Calling All FinTech Experts With A Story To Share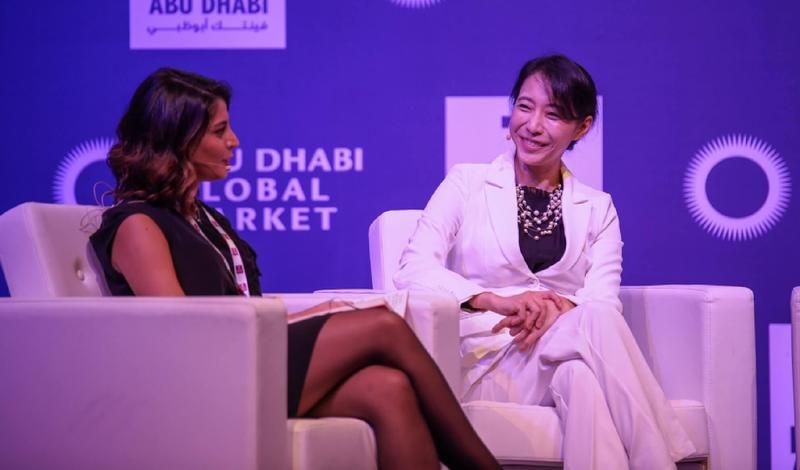 FinTech Abu Dhabi 2020 is looking for FinTech and Innovation Leaders to share their experience, insights and successes on stage (both live and virtually) this November. If this sounds like you and you would like to share your knowledge and advice with influencers and innovators who are pioneering the new wave of innovation across financial services then please do get in touch using the form below.
Alternatively, if this sounds like someone you know and you would like to recommend a speaker please do email us here.