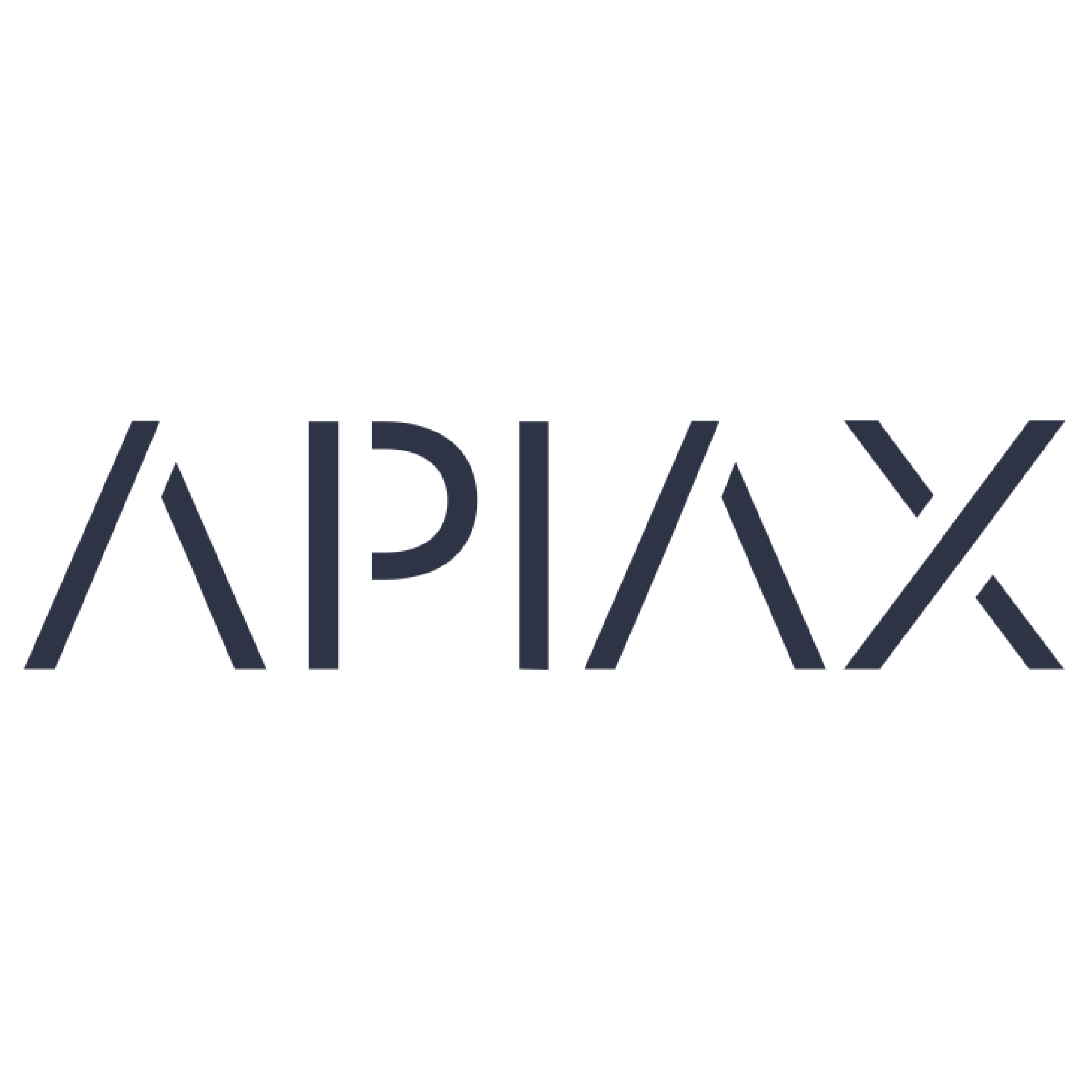 Apiax is a RegTech startup that makes it radically simple to stay in line with regulations. Companies of all sizes in financial services can use our software to bridge the gap between compliance, business and technology.
Apiax gives you access to a database of verified, machine-readable regulatory knowledge, as well as binary answers to your most pressing regulatory questions. Unlike paper-based manuals or in-house compliance training, we make it easy for you to excel in your daily tasks.
We turn regulatory monitoring and change management into continuous compliance. Our network of regulatory experts handles the tracking and mapping of regulatory changes for you to make and ensure that your products and services are compliant at all times.
Apiax was awarded the MAS Financial Sector Technology and Innovation (FSTI) Proof-of-Concept (PoC) grant on 16th June, 2020. The FSTI Proof-of-Concept grant provides funding support for experimentatio ...

Every year, PWM hands out the ​Wealth Tech Awards to tech trailblazers in the wealth management industry. This year, Credit Suisse won the award for 'Best Private Bank for Use of RegTech Globally'. Th ...