Showcasing The Industry's Most Promising Talent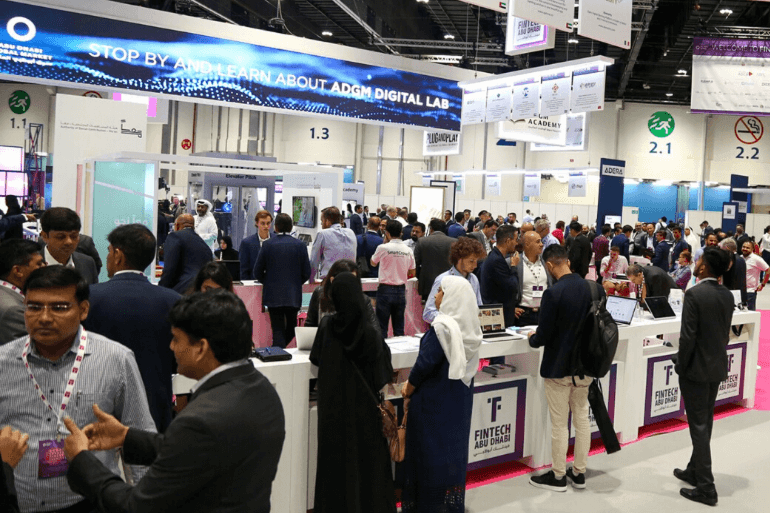 The FinTech100 is an exclusive club. A gateway to one of the world's most important markets, and a portal to a wealth of opportunity. This high level, invite only gathering will see startup founders brought to Abu Dhabi to network with peers, be introduced to key corporate and investor players in the Middle East, learn about key market opportunities, participate in the corporate Innovation Challenge and Awards and to experience, first hand, the famous Abu Dhabi hospitality.
The FinTech 100 provides leaders with an invaluable opportunity to connect with a community of curated regional and international investors, industry-leading innovators and the right partners to collaborate and scale.
For 2020, Abu Dhabi Global Market, the Central Bank of the UAE and Unbound will be scouring the planet for an expanded cohort of 100 of the world's leading startup and scaleup talent in the financial technology space.
The FinTech 100 recognises the most disruptive, emerging minds from around the world on a Global Tour, and brings them to FinTech Abu Dhabi.
The FinTech 100 Is Open To Disruptors Across...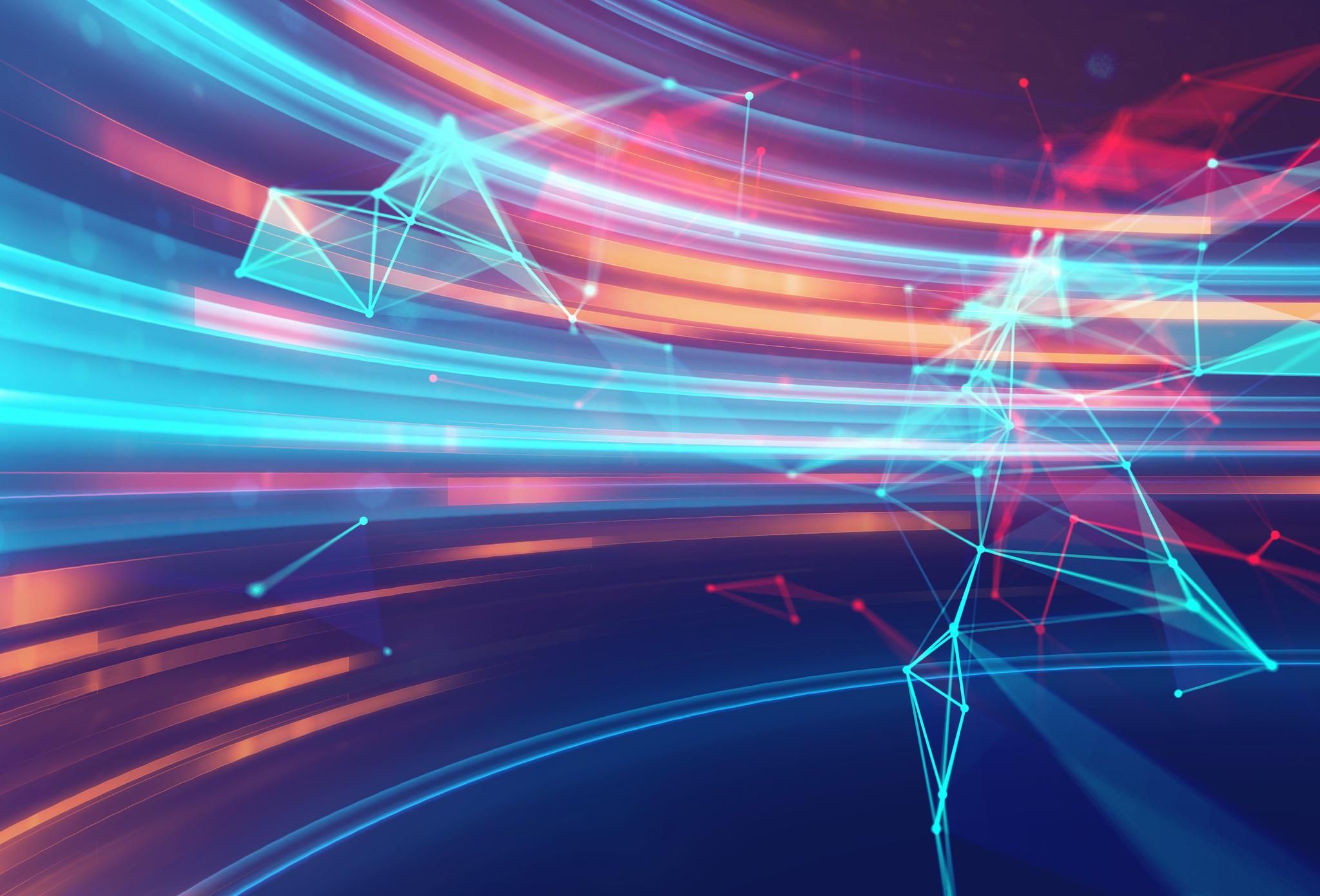 The following categories:
Lending
RegTech
Blockchain
Capital Markets
Mortgage & Real Estate
Insurance
Personal Finance
Payments & Billing
Wealth Management
Money Transfer & Remittances
Who Should Apply?
The FinTech 100 is open to early and growth stage FinTech companies, with exceptional founding teams. In order for your application to be successful, your company must have a financially sustainable business model and a viable product.
Ready To Take Part?
This is your opportunity to join the world's most disruptive FinTech companies in securing international investment, forming critical partnerships and gaining global media coverage.
If you think your solution has what it takes to make the FinTech 100, click the link below to request more information.
Benefits Of Joining The FinTech 100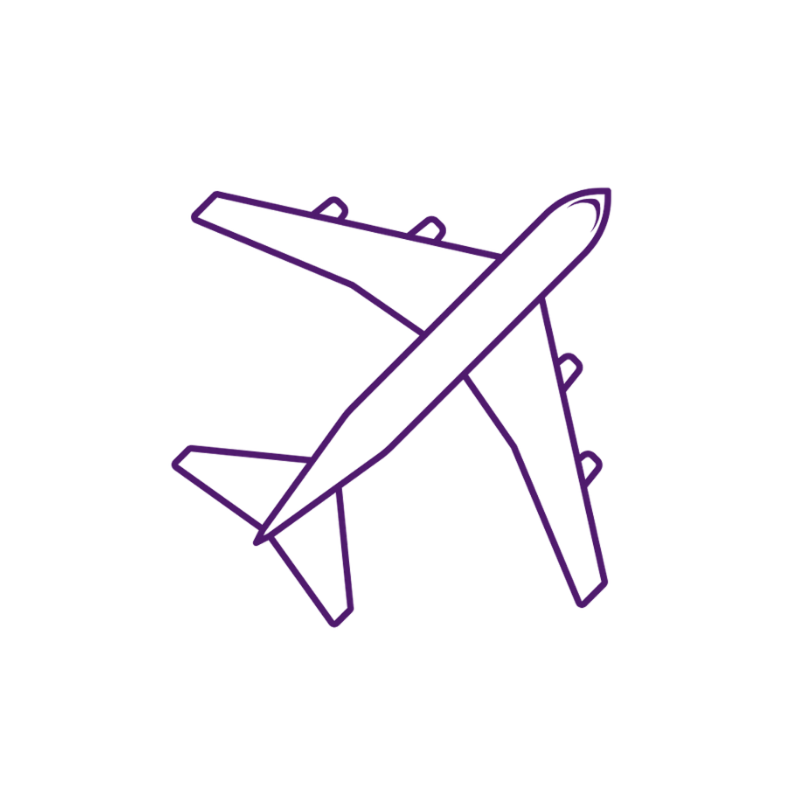 Stipend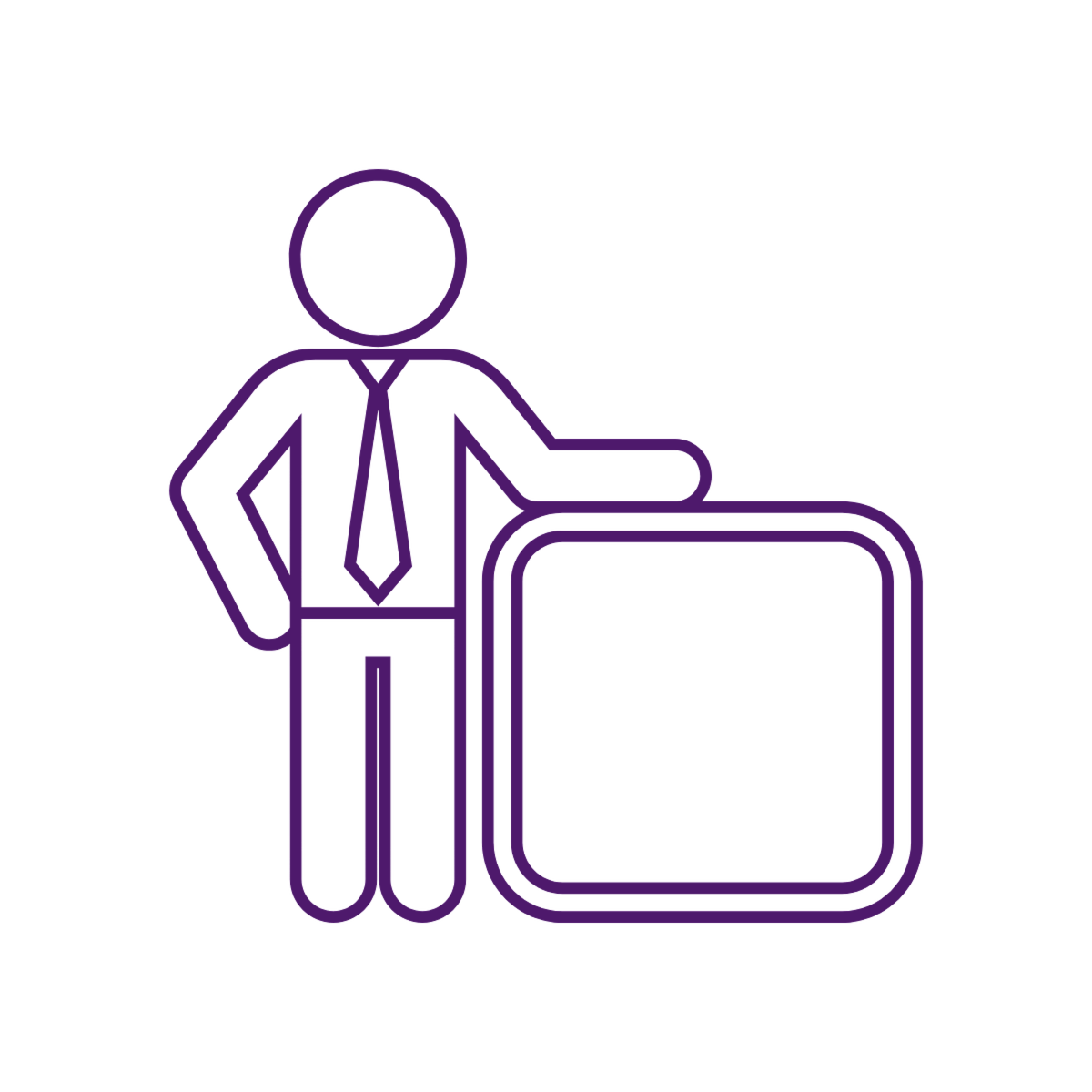 Booth Space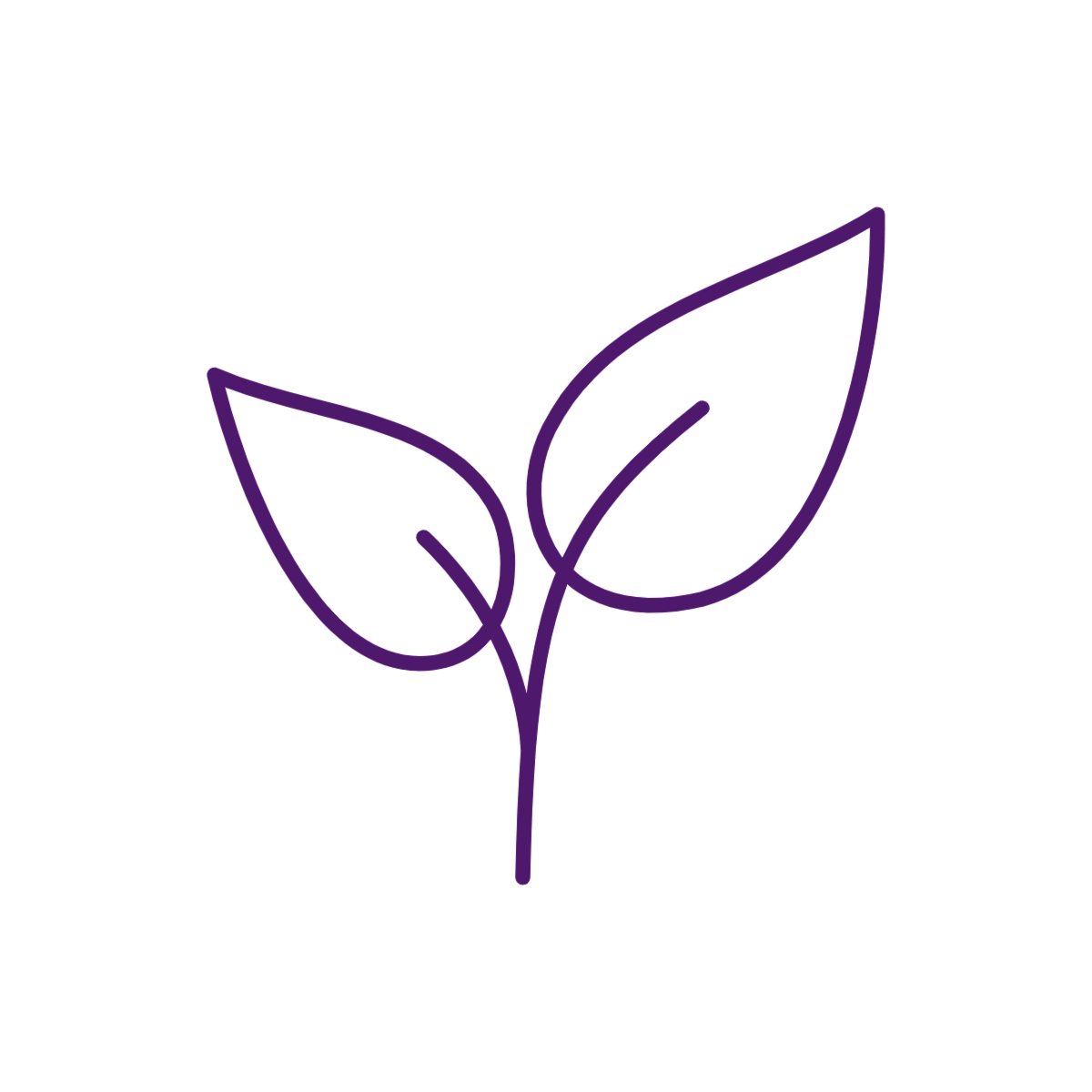 ADGM Ecosystem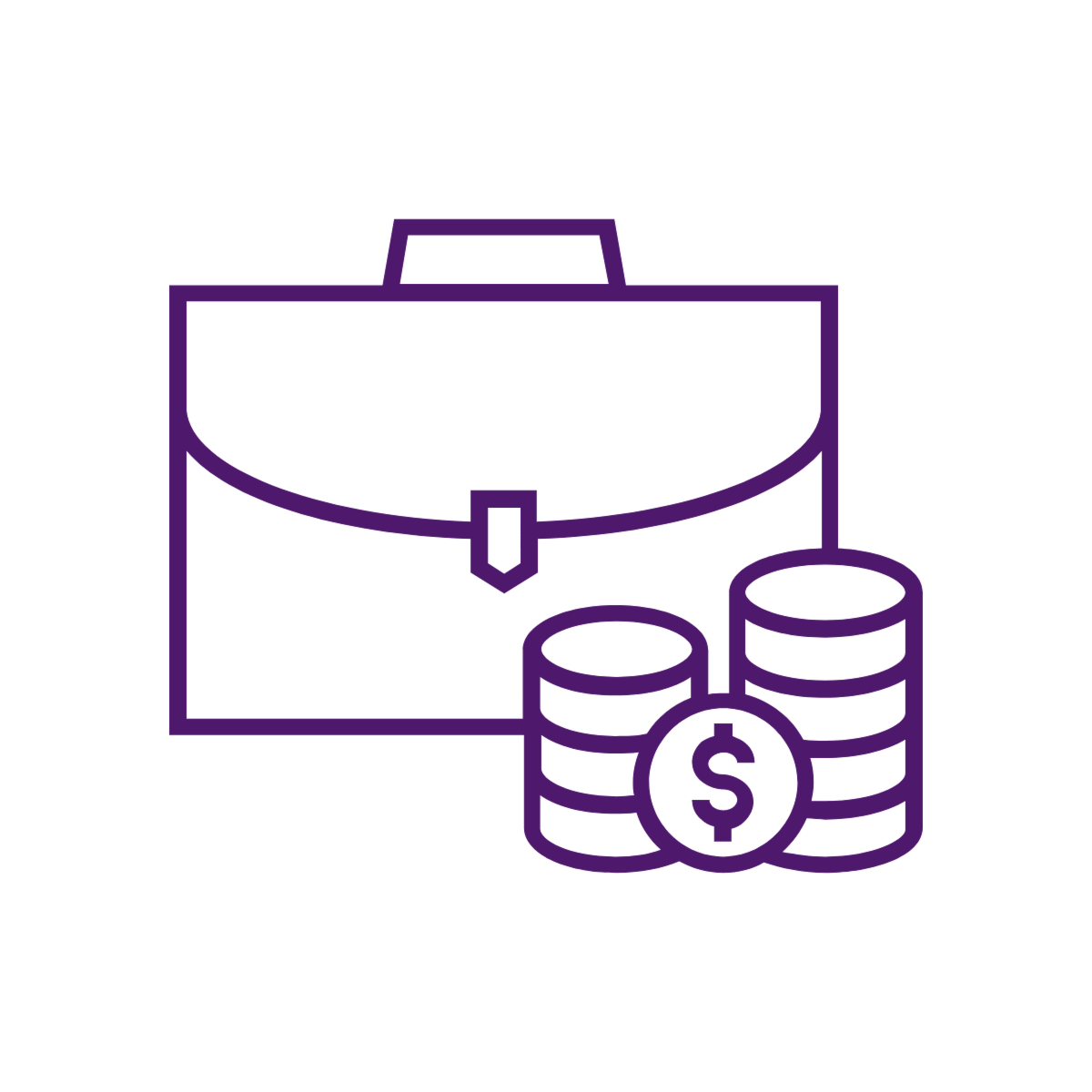 Funding Schemes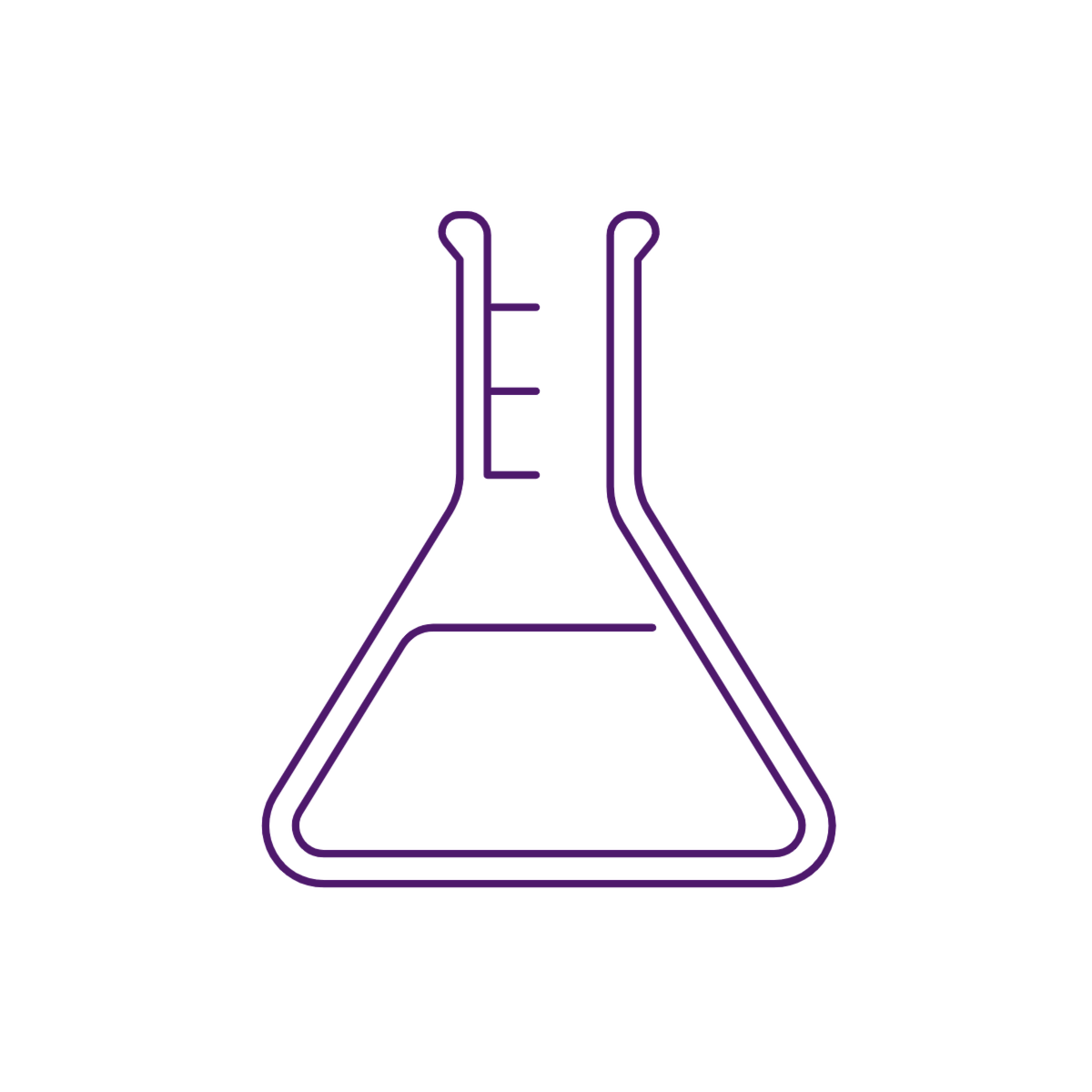 ADGM Digital Lab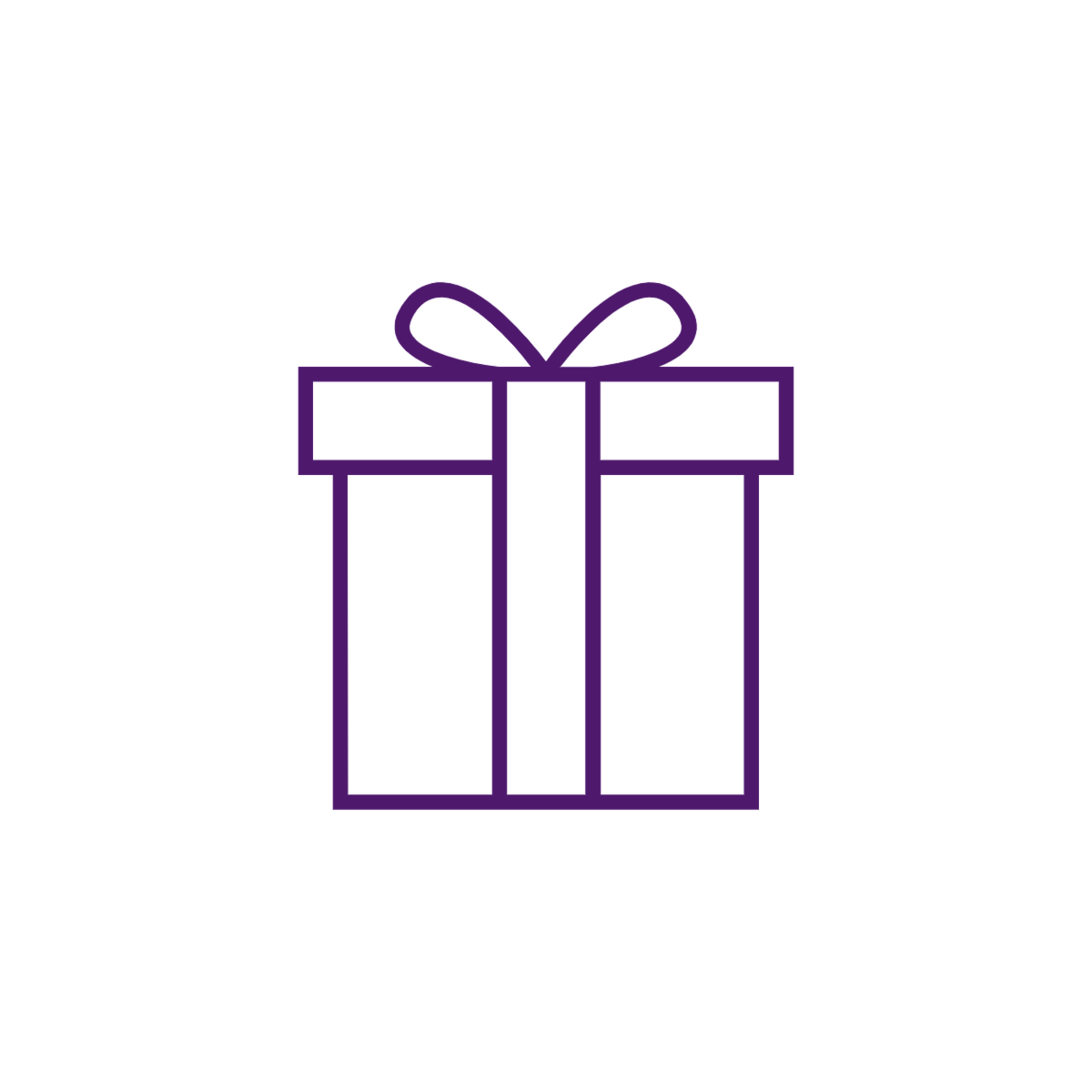 Partner Packages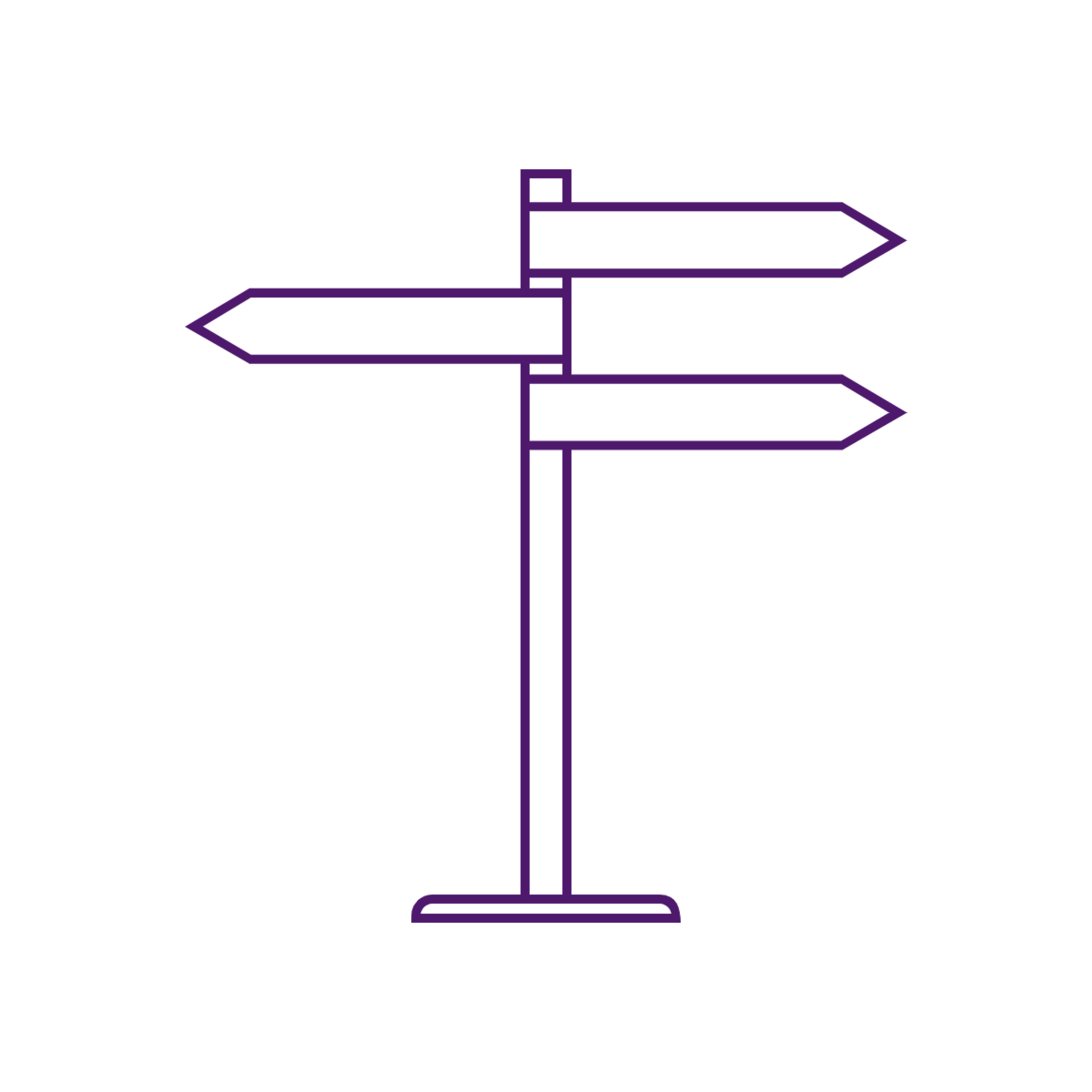 Guidance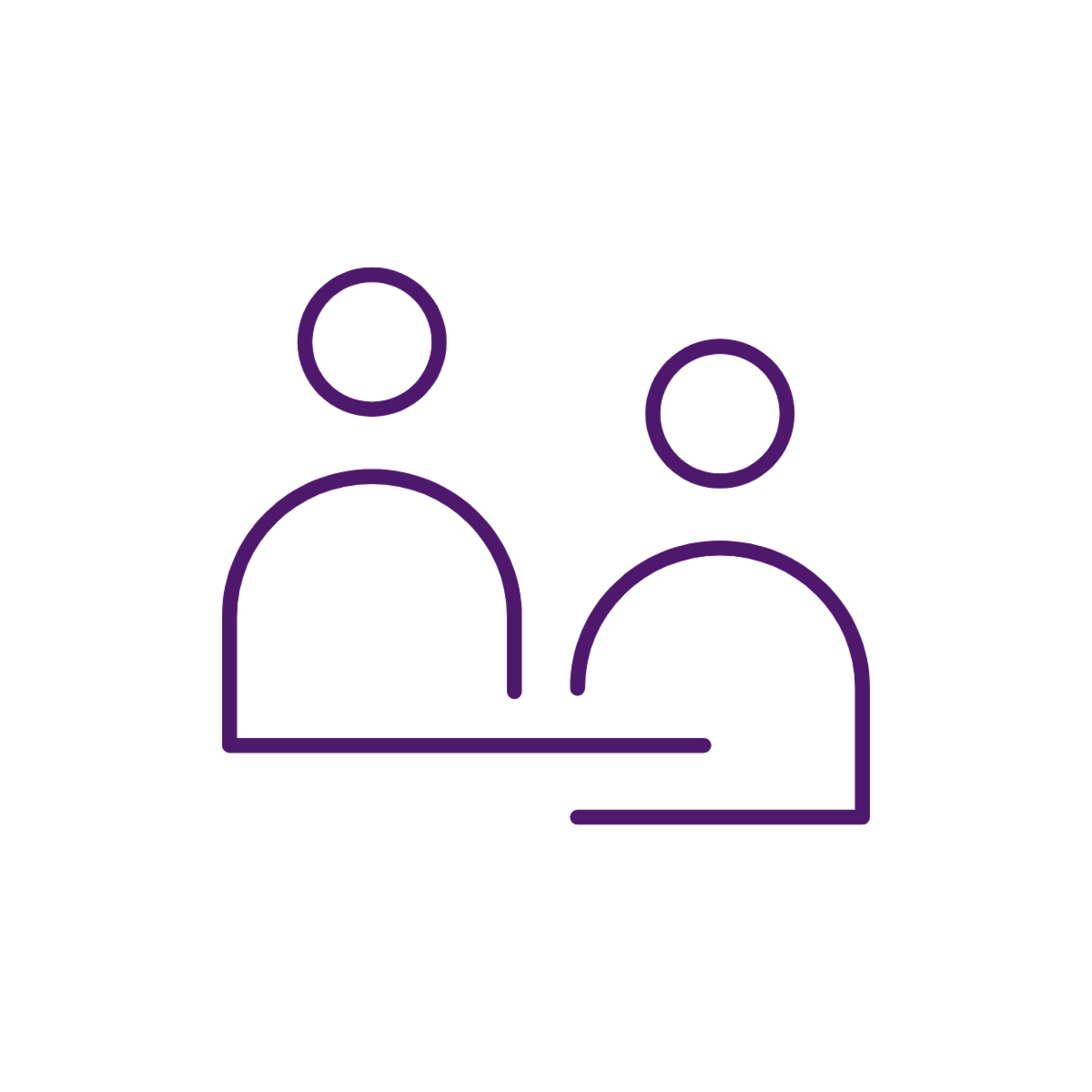 Mentorship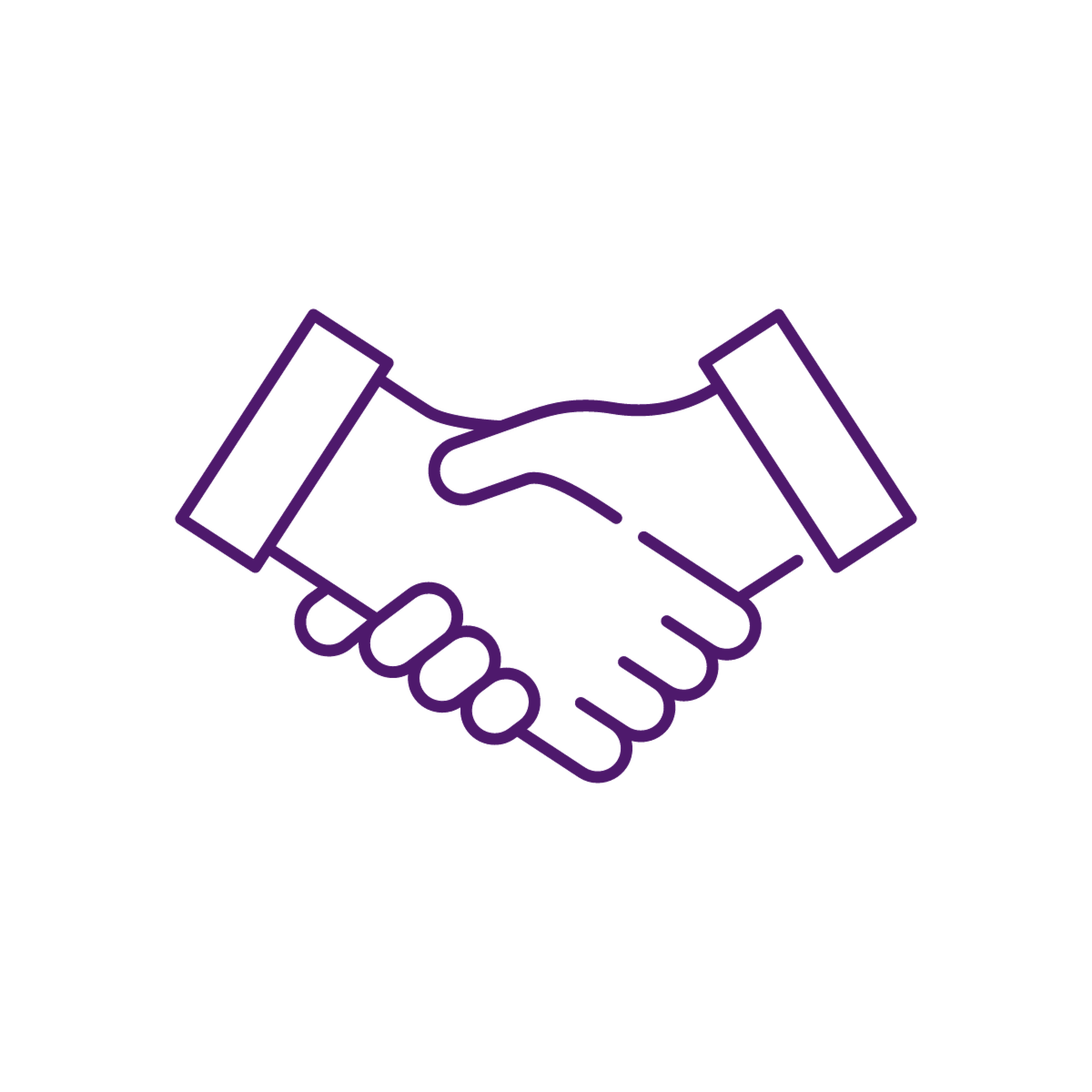 Investor Forum
Exclusive Sessions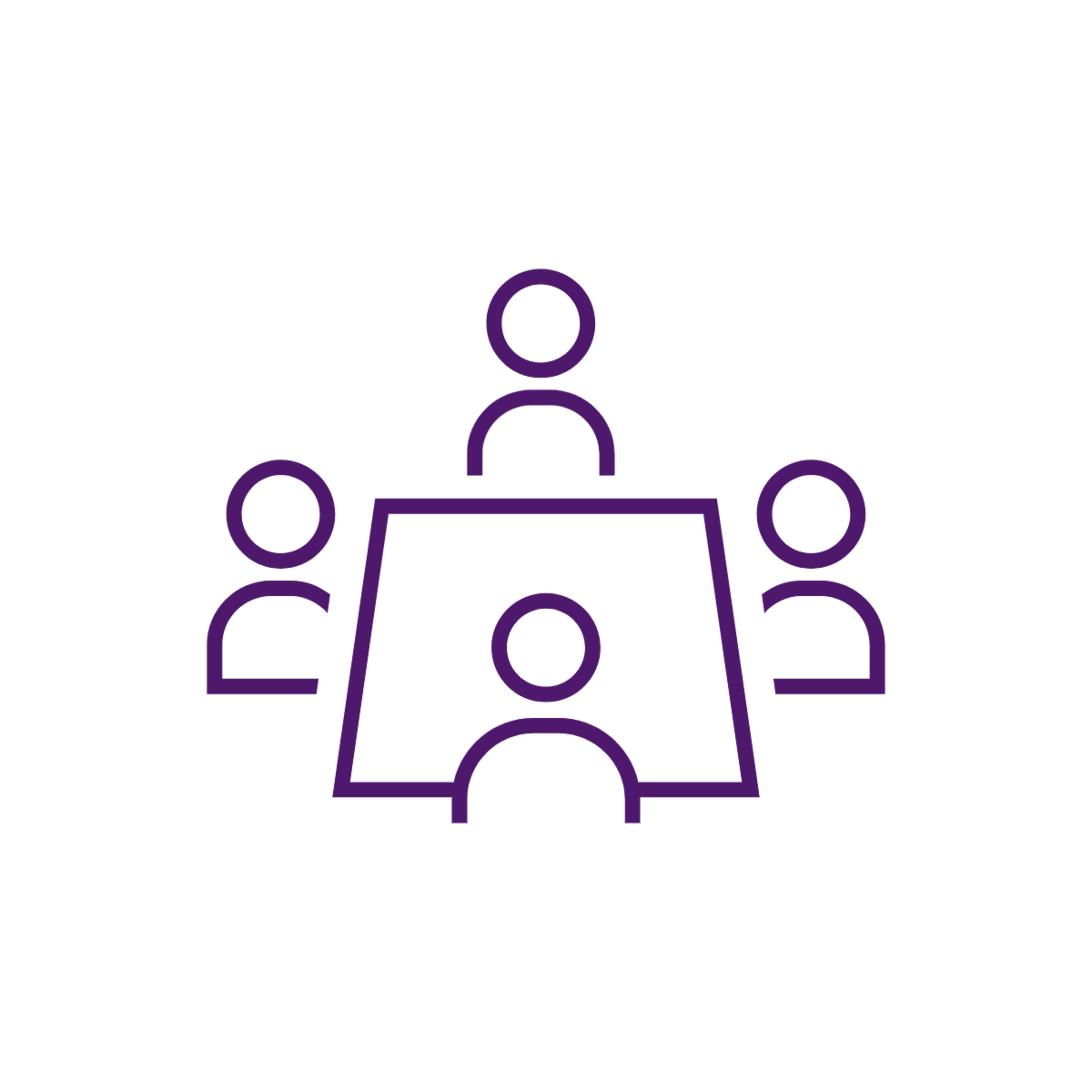 Networking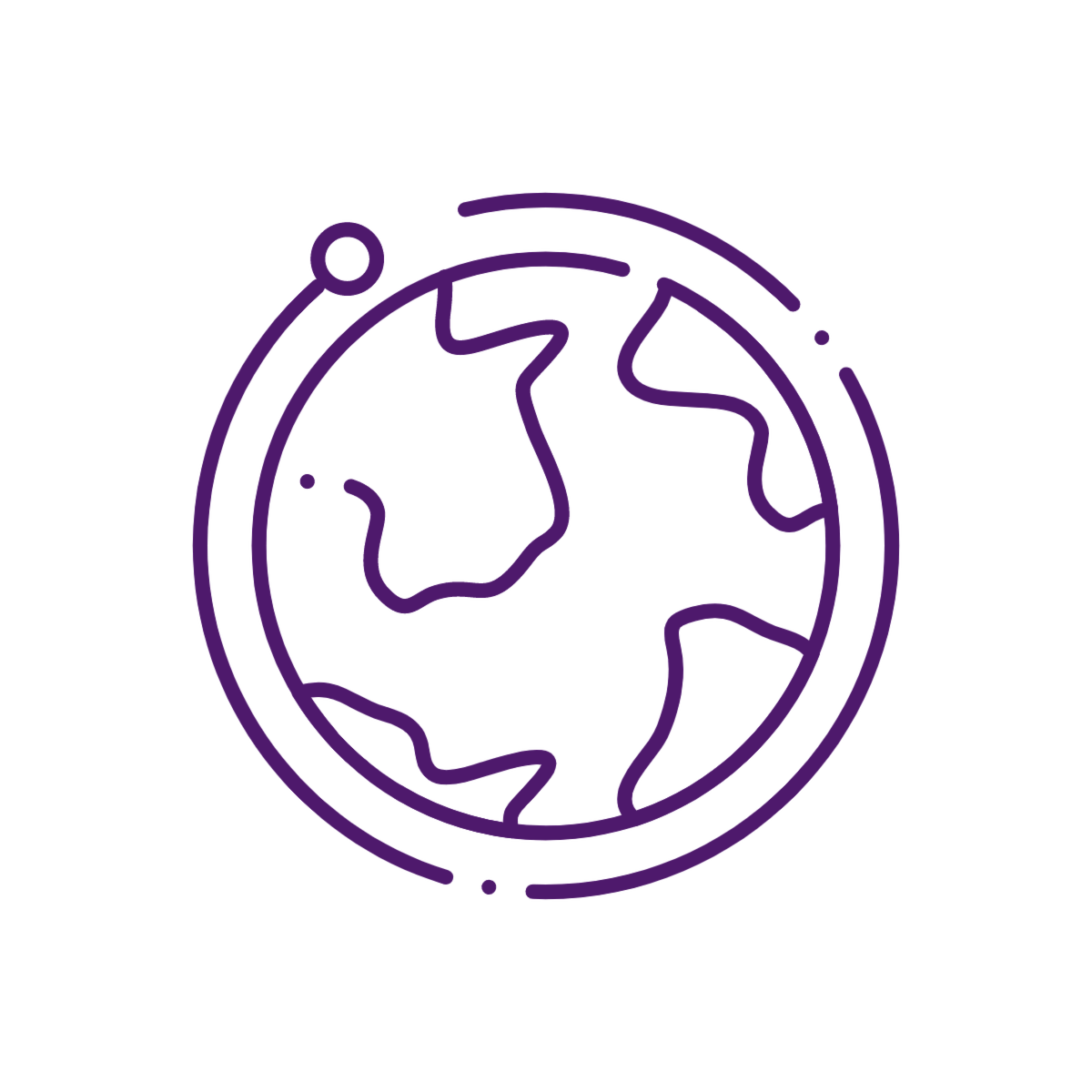 Global Coverage
Applications Will Be Assessed Based On Your:
Founders:
- Does the team the track record and qualifications?


Business Model:
Does the business model have the potential to:
- Promote significant growth, efficiency or competition in the financial sector
- Promote better risk management solutions and regulatory outcomes for the financial industry
- Improve the choices and welfare of clients
- Does the solution indicate a considered and financially sustainable business model and solid customer acquisition strategy?
Company & Product Fit:
- Is there potential for socio-economic contribution to Abu Dhabi/UAE?
- How will the company fit within the ADGM FinTech ecosystem?
- Is the company compatible for the ADGM Digital Lab?


Potential:
- Is the company's services/solution ready for market deployment?
- Is there scope to apply core tech to multiple use cases?
- Is there a path to scaling this business?
Get Involved
We'll review all applications, and we will be in touch to let you know whether it has been accepted for further consideration. After this, we'll ask you to share additional details on your company and solution.
Once your position in the FinTech 100 is confirmed, we will ensure you have the right tools for success!