Welcome to the Future of Finance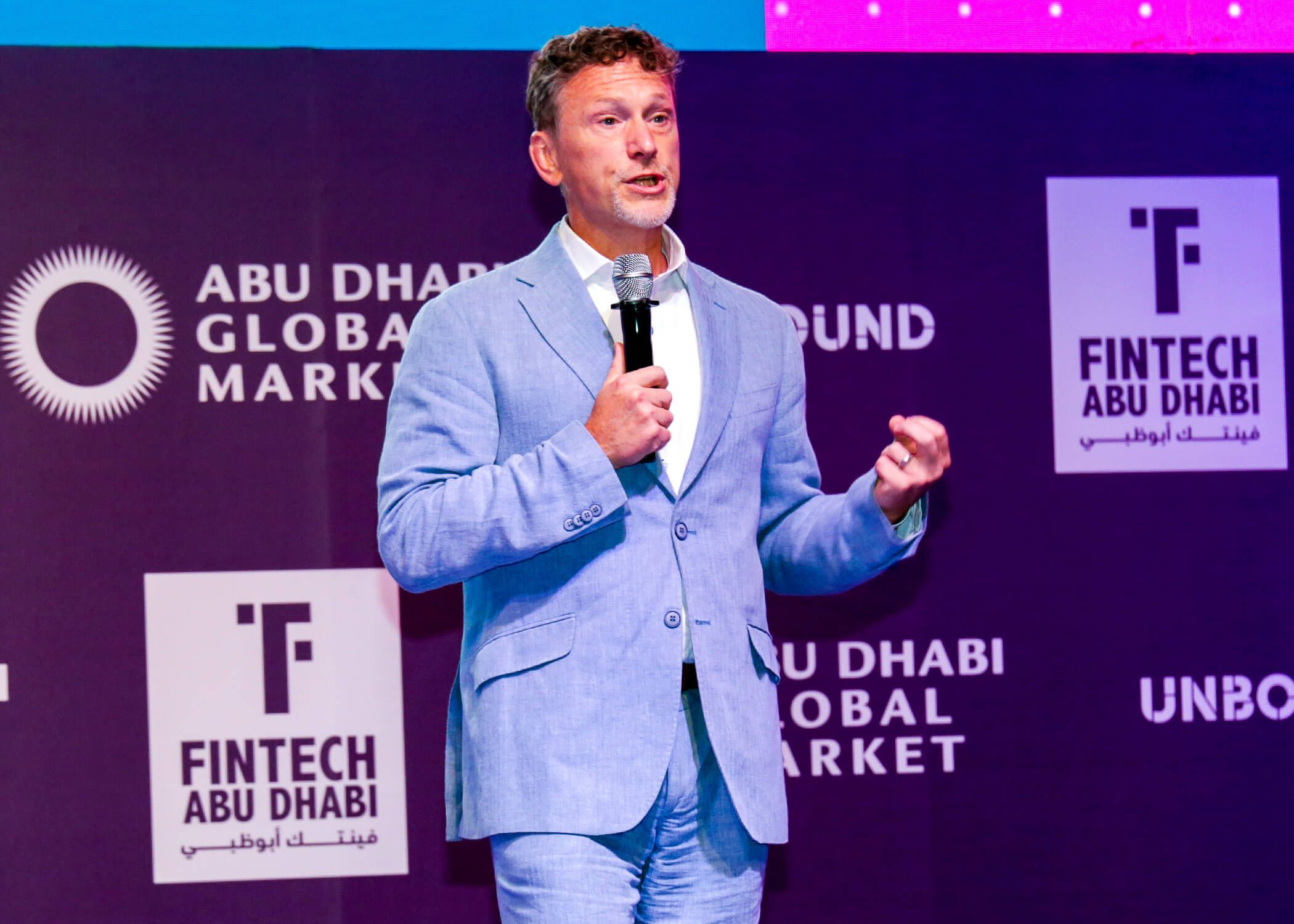 The FinTech100 is an exclusive club. A hub of the world's greatest innovators in Financial Technology, and a gateway to one of the world's most important markets, the MENA region. The FinTech100 recognises the most disruptive emerging and established FinTechs, from across the world. Firms that are shaping the future of finance and society.
The FinTech100 is brought to you by Official Partner, HUB71, leading Government Partner, Abu Dhabi Chamber of Commerce & Industry and in Partnership with Radar Payments.
What Is Involved?
The FinTech100 will gather, virtually, at the prestigious FinTech Abu Dhabi Festival. The experience will include the opportunity to connect with a high-level, curated community of regional and international founders, investors, academics, corporates, media & government.
The centrepiece of the FinTech100 is an invite only, private digital founders forum on 24th November, a speaking opportunity at FinTech Abu Dhabi and extensive networking opportunities.
Co-hosted by Abu Dhabi Global Market (ADGM), the Central Bank of the UAE (CBUAE), and powered by Unbound, FinTech Abu Dhabi's 'The Search, Global Tour' visited 20+ countries across planet, searching for the most advanced disruptors of finance. The winning FinTech startups from each tour stop join the FinTech100 at this year's digital edition of FinTech Abu Dhabi.
Benefits Of Joining The FinTech100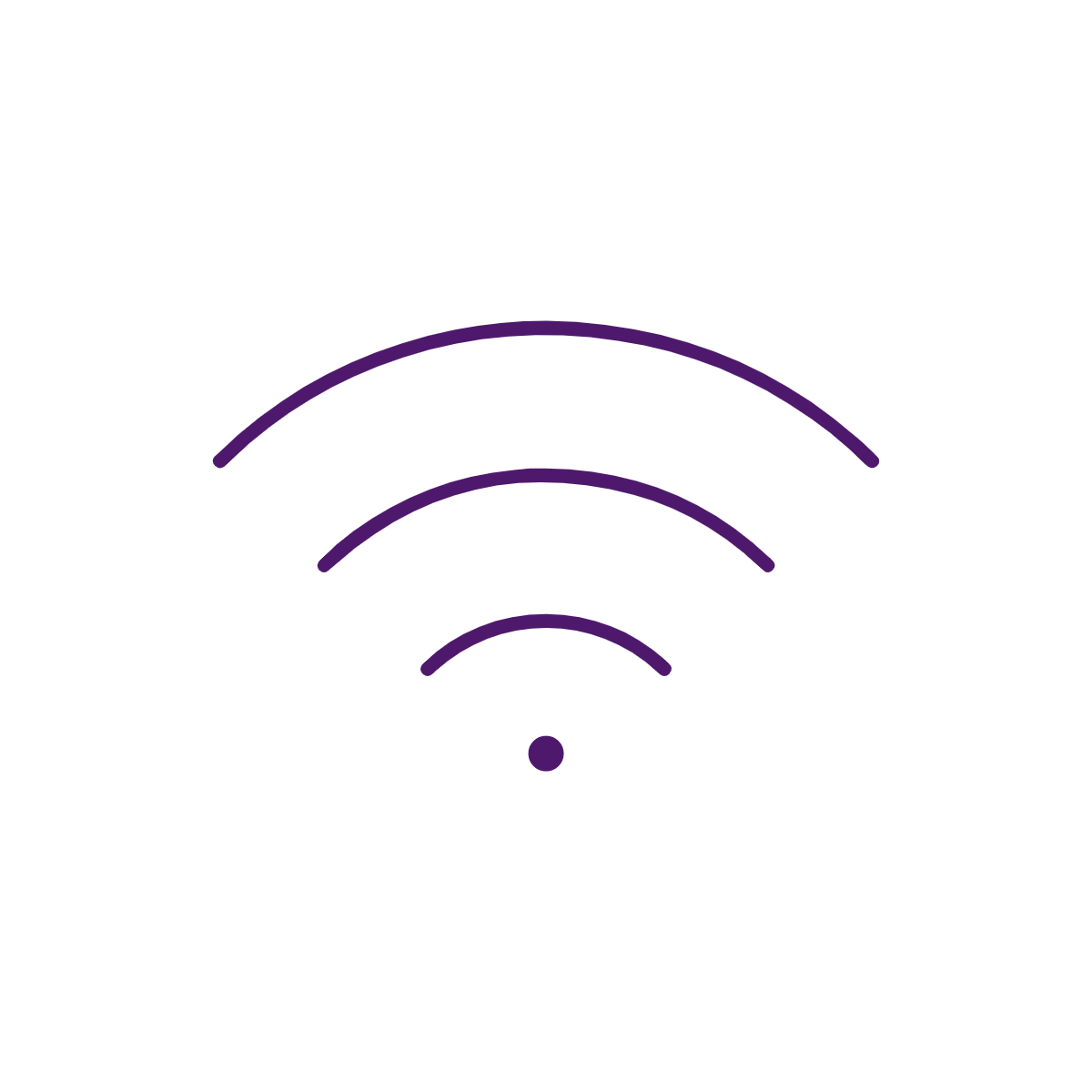 Online Access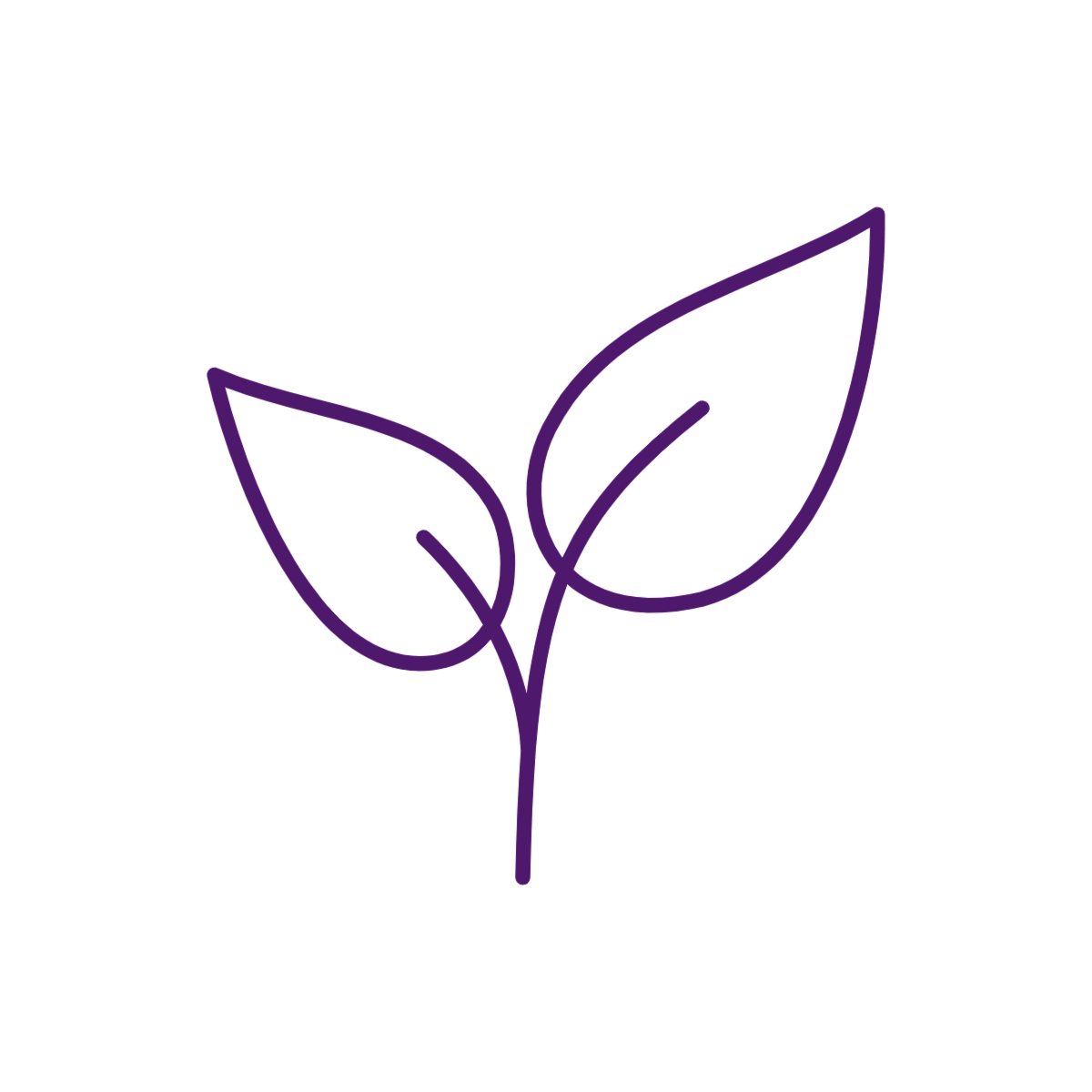 ADGM Ecosystem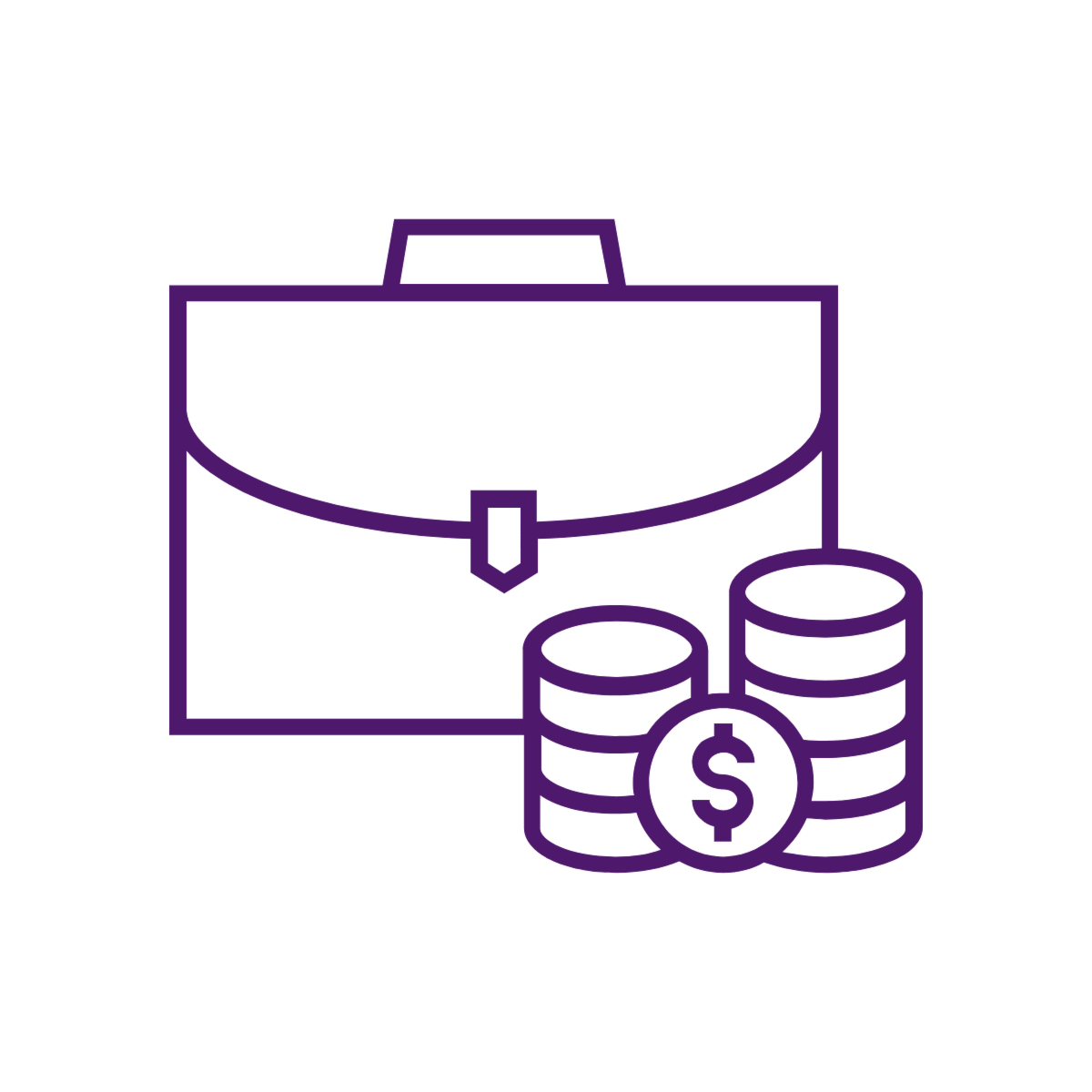 Funding Schemes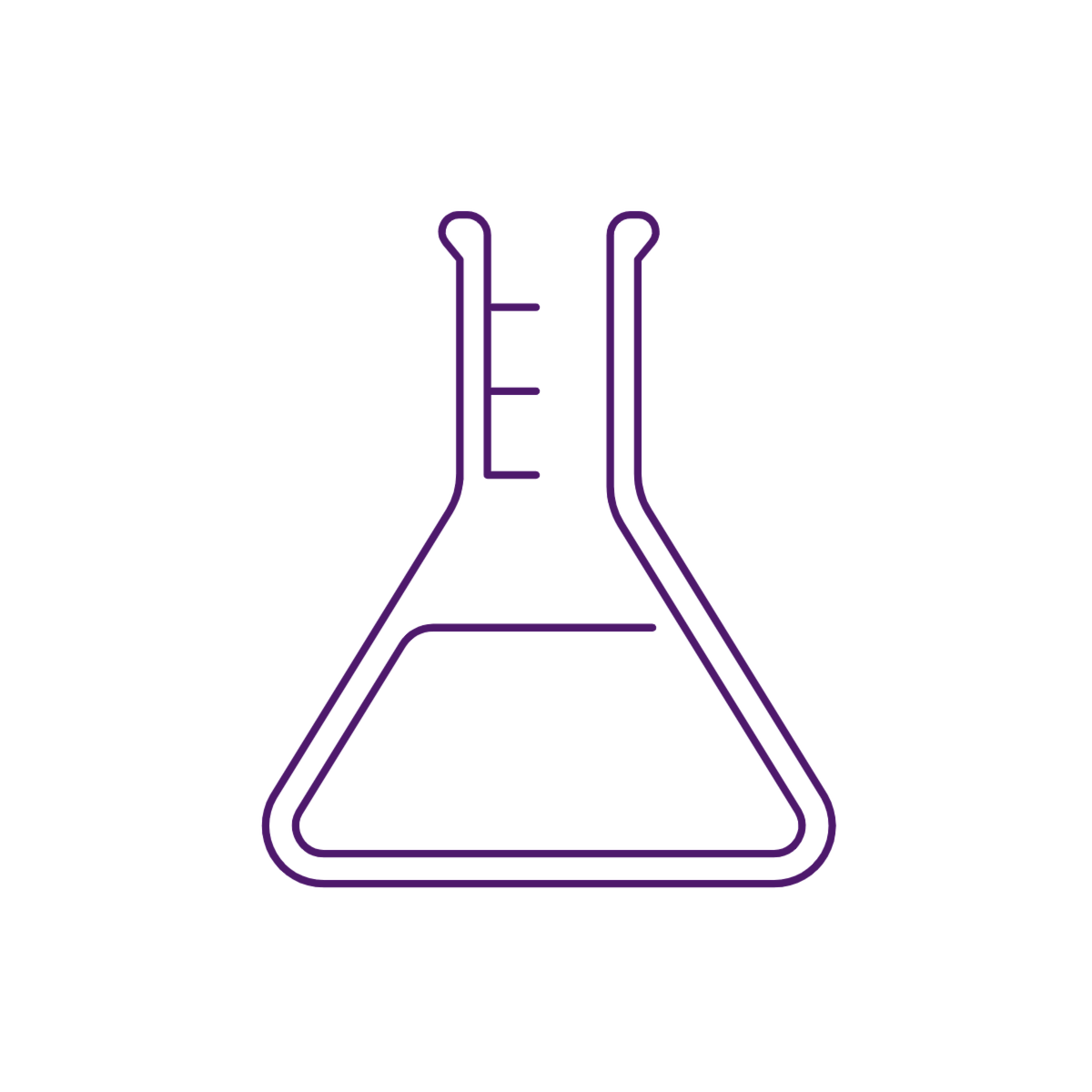 ADGM Digital Lab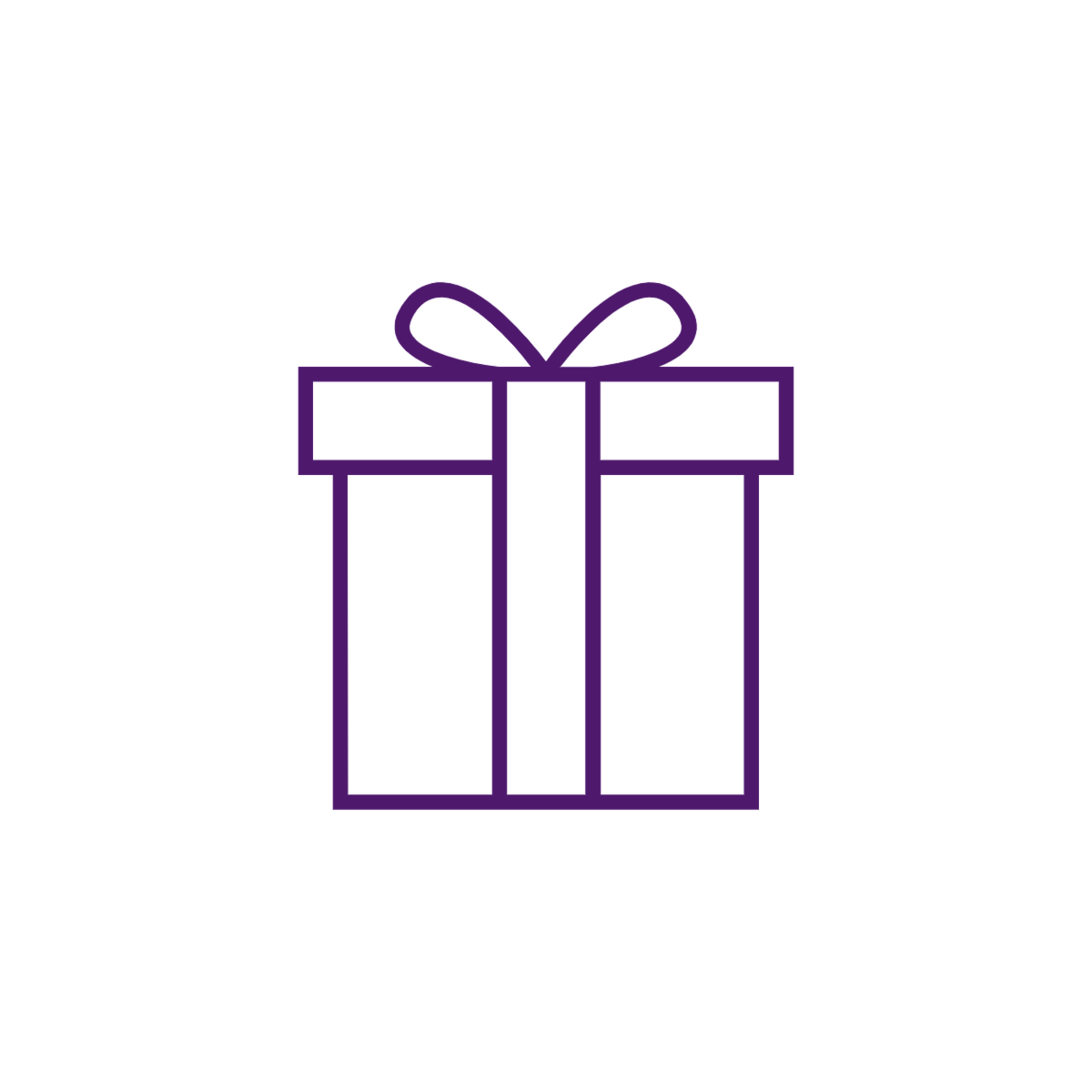 Partner Packages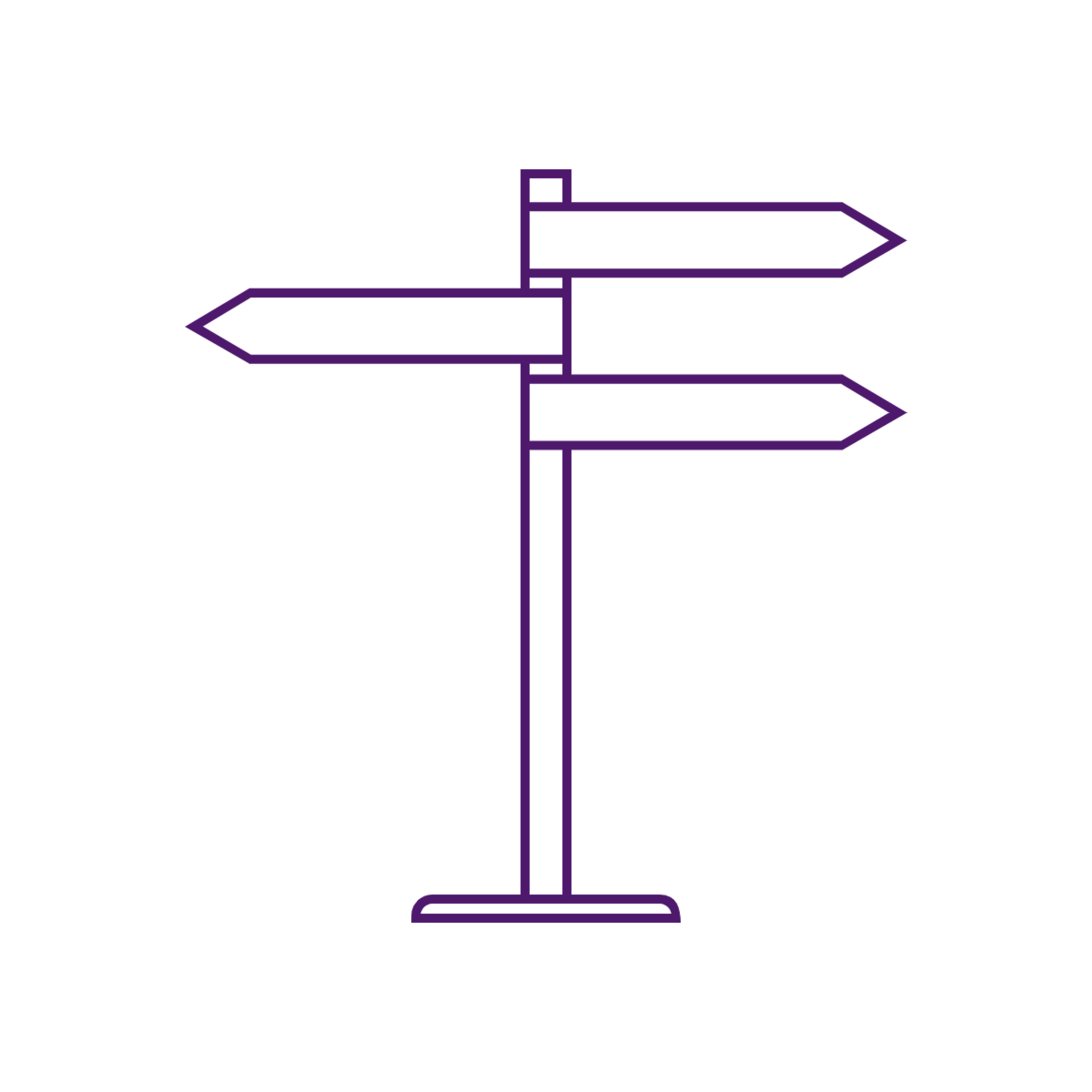 Guidance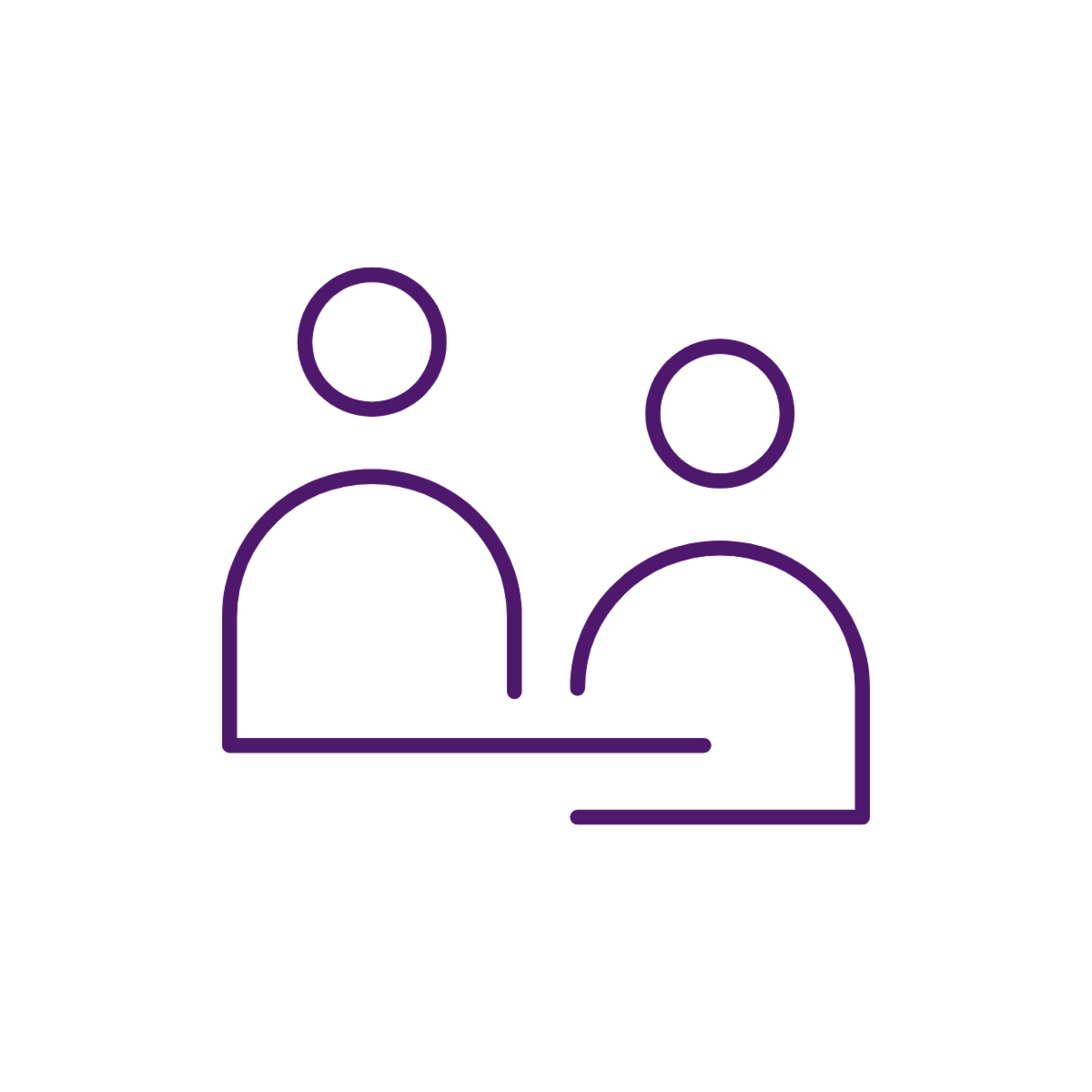 Mentorship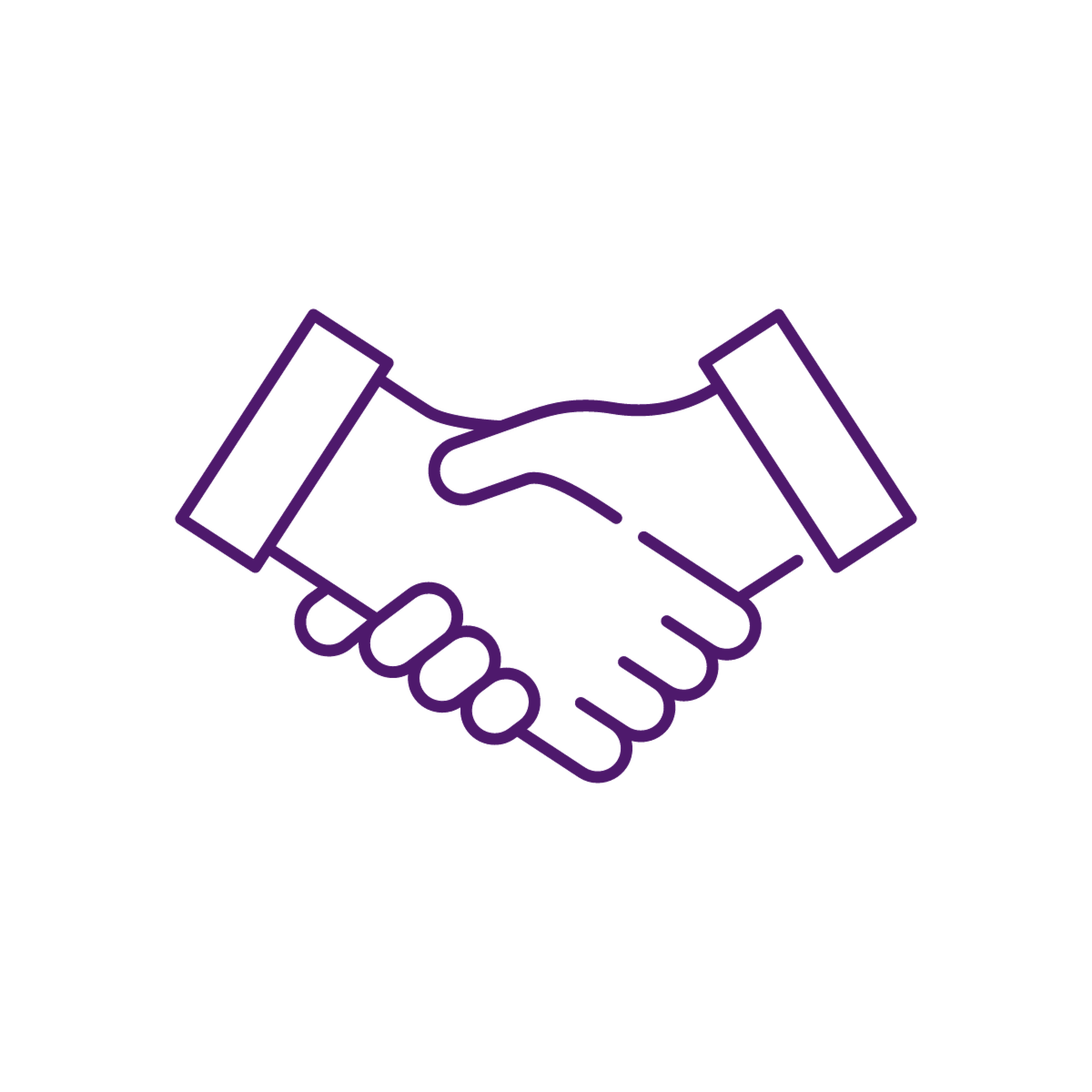 Networking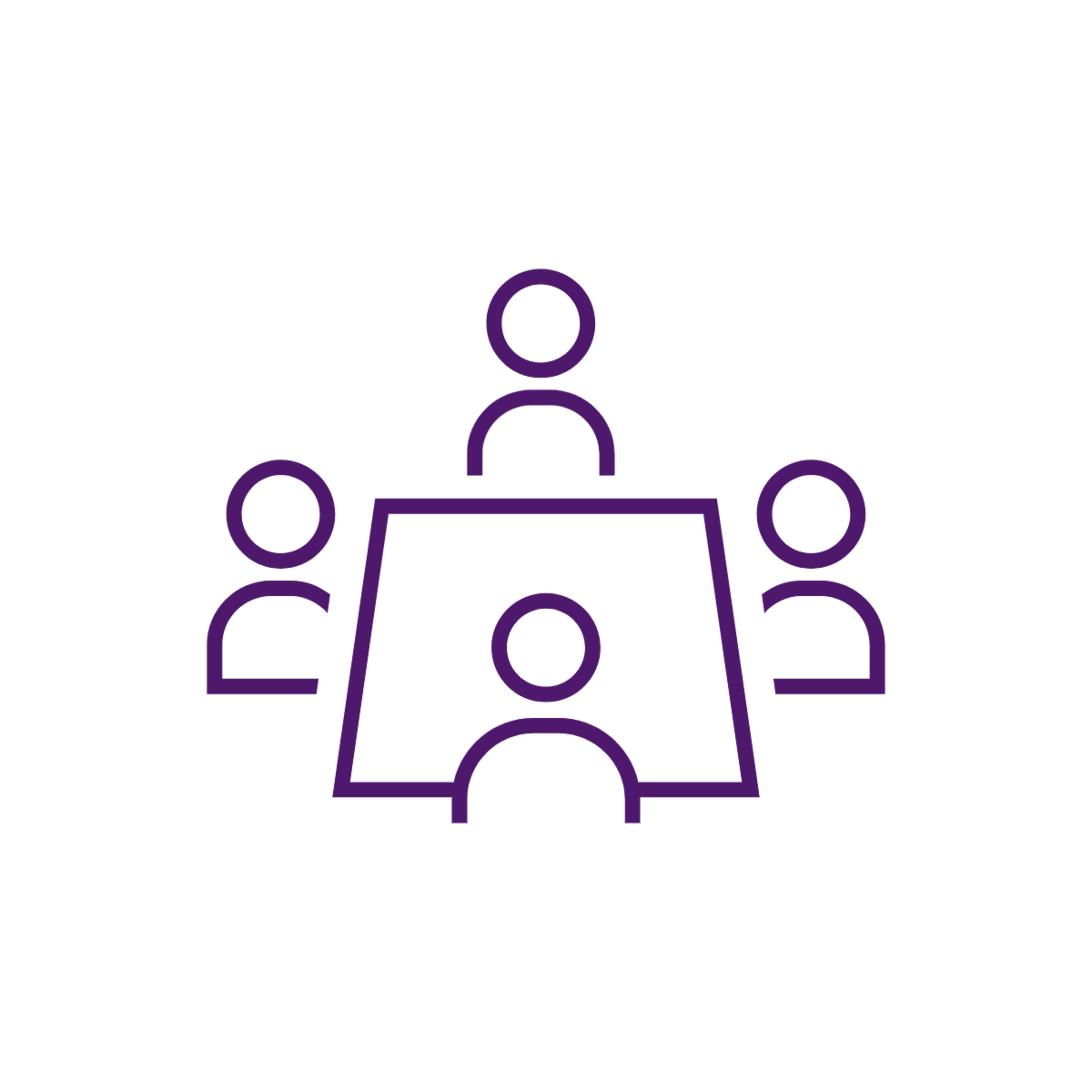 Founders Forum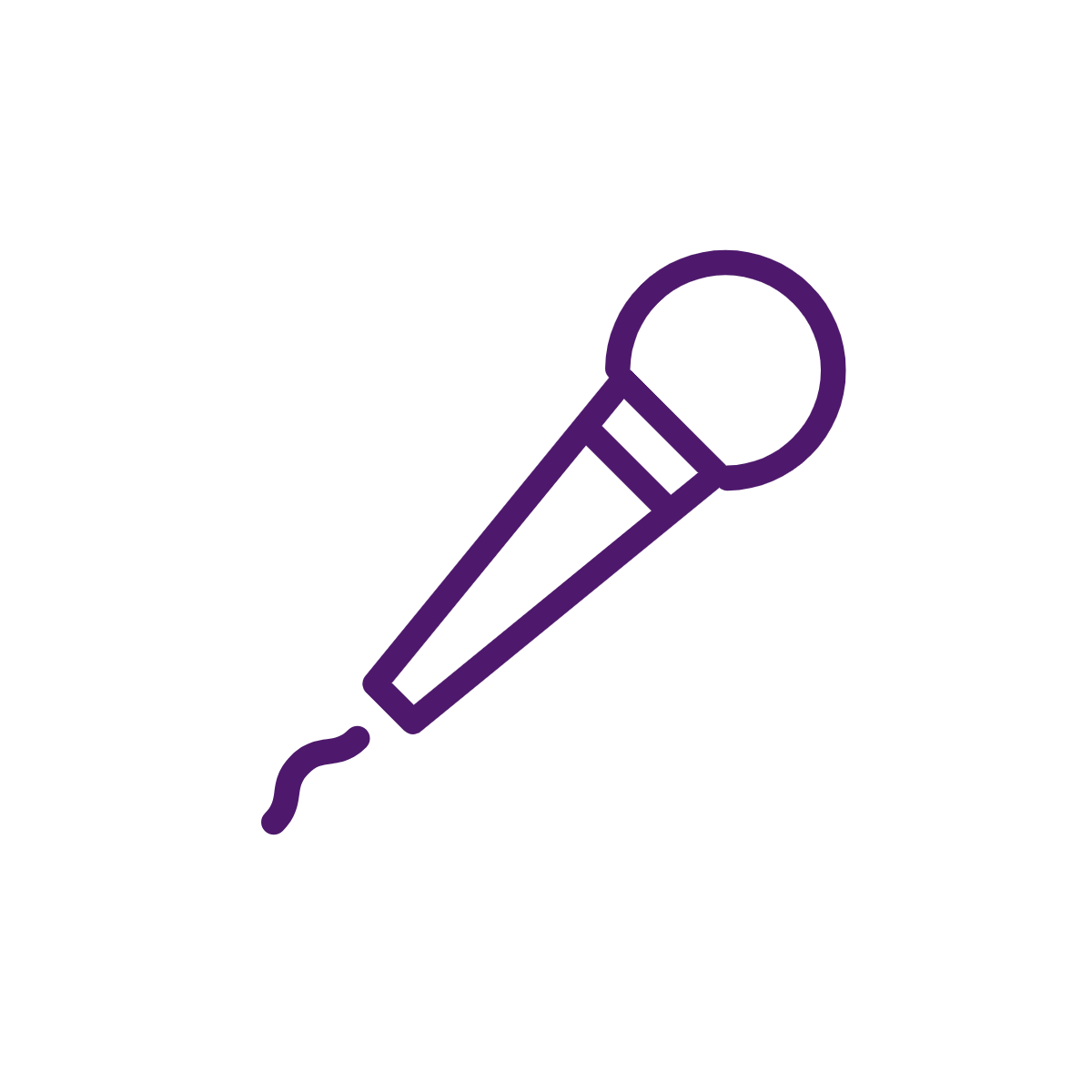 Present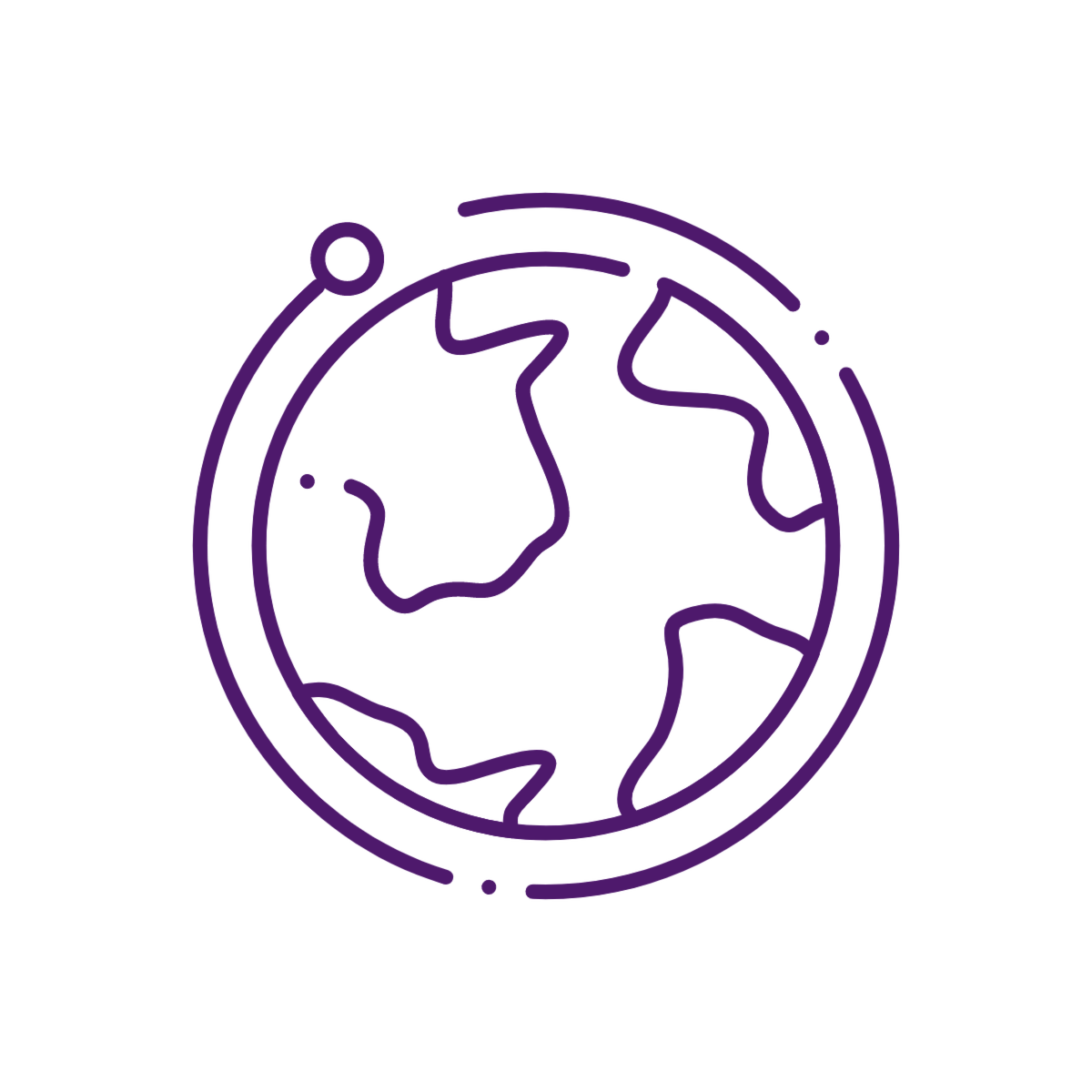 Global Coverage
Applications Will Be Assessed Based On Your:
Founders:
- Does the team the track record and qualifications?


Business Model:
Does the business model have the potential to:
- Promote significant growth, efficiency or competition in the financial sector
- Promote better risk management solutions and regulatory outcomes for the financial industry
- Improve the choices and welfare of clients
- Does the solution indicate a considered and financially sustainable business model and solid customer acquisition strategy?
Company & Product Fit:
- Is there potential for socio-economic contribution to Abu Dhabi/UAE?
- How will the company fit within the ADGM FinTech ecosystem?
- Is the company compatible for the ADGM Digital Lab?


Potential:
- Is the company's services/solution ready for market deployment?
- Is there scope to apply core tech to multiple use cases?
- Is there a path to scaling this business?
Applications For This Year's Cohort Are Now Closed