Showcasing FinTech Talent - Supporting UAE's SMEs and the Adoption of RegTech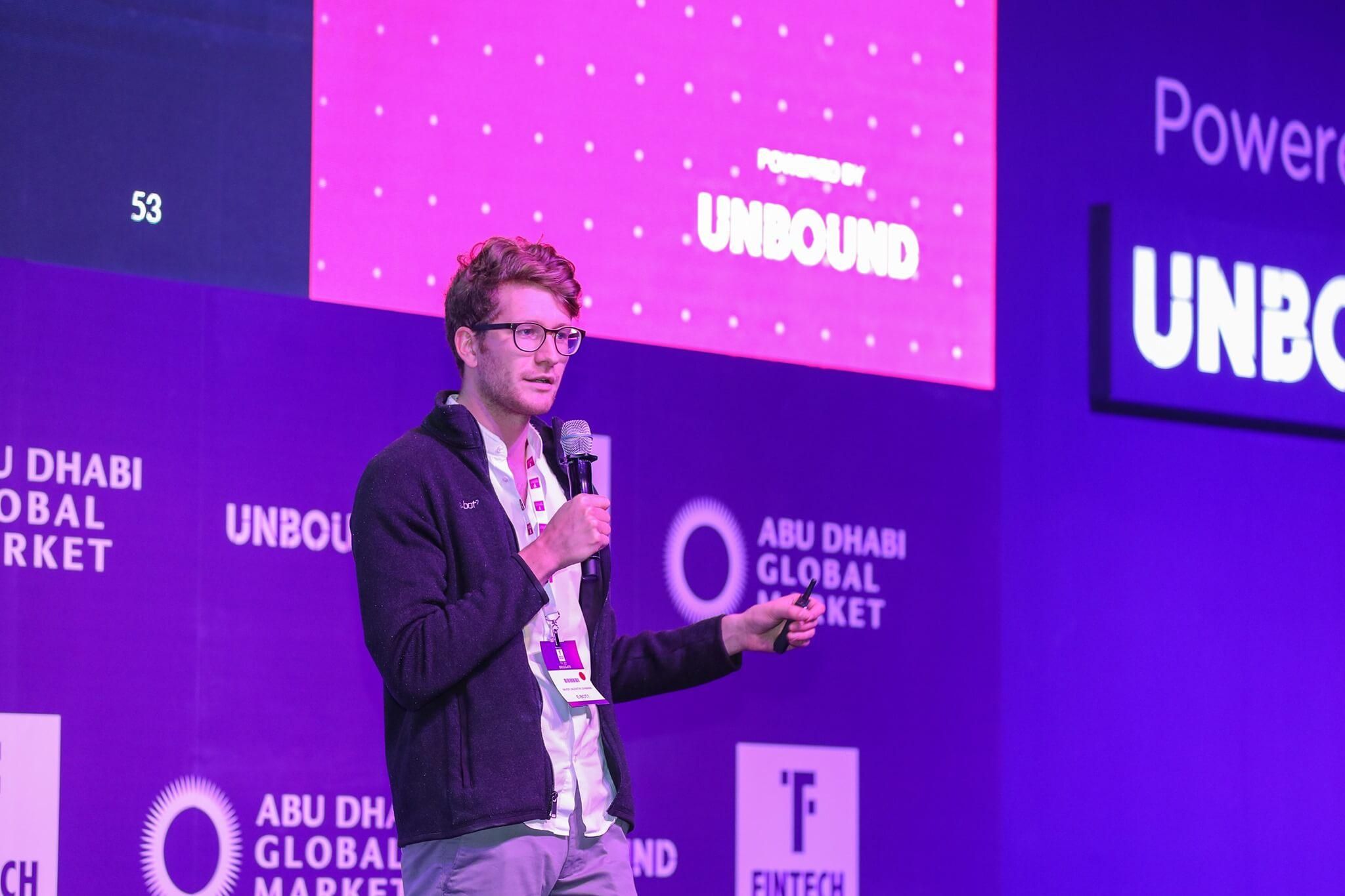 The ADGM Innovation Challenge 2020 focuses on solutions to promote financing for small and medium enterprises (SMEs), and the adoption of RegTech, bringing together emerging FinTech talent from across the world to address real challenges championed by UAE corporates and government agencies (Corporate Champions).
This year's Innovation Challenge calls for the development of proof of concept (PoC) solutions to promote financing for SMEs which are an instrumental stakeholder in the UAE's plans for economic transformation and diversification.
However, the FinTech Abu Dhabi Innovation Challenge doesn't just aim to present potential solutions to real problems. It seeks to solve them. In taking part in the Innovation Challenge, startups will have the opportunity to enter into long-term relationships with the Corporate Champions and will be invited to set up their base on Abu Dhabi's Al Maryah Island.
Entries For This Year's Innovation Challenge Are Now Closed
Focusing on Solutions to Promote Financing for SMEs and the adoption of RegTech
Recent estimates place the SME sector's contribution to the UAE's GDP at 53%, but suggest that SMEs have an approval rate for funding of between 40 and 45%. As might be expected, a vast majority of funding for SMEs is concentrated among growth and mature stage SMEs, while approval rates for seed and start-up SMEs are far lower. FinTech solutions offer huge potential to improve SME financing outcomes in the UAE, helping to drive economic growth in the wake of the COVID-19 pandemic.
The COVID-19 pandemic has also created unique compliance challenges and highlighted the need for financial services to be available digitally, without the need for face-to-interaction with customers. Innovation Challenge 2020 will seek to explore the enormous potential of regulatory technology (RegTech) to improve compliance outcomes and enhance regulatory processes.
FinTech startups can apply directly to the Innovation Challenge and take part in the FinTech Abu Dhabi Tour. Those selected will collaborate closely with one of our prestigious Corporate Champions to co-develop a proof of concept solution. The culmination of the Innovation Challenge 2020 will see the successful startups present their solutions before an audience of financial institutions, investors, regulators and media at FinTech Abu Dhabi on 24-26 November 2020.
The 2020 Corporate Champions are: Abu Dhabi Islamic Bank, Anglo-Gulf Trade Bank, Etihad Credit Insurance, First Abu Dhabi Bank and the Financial Services Regulatory Authority.
Corporate Champions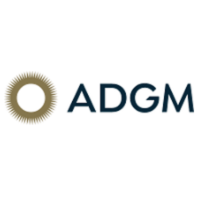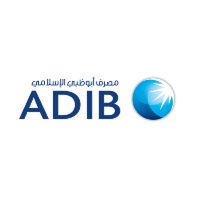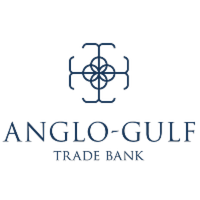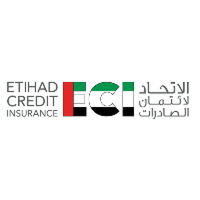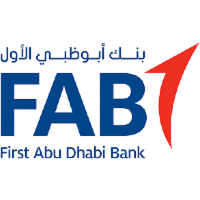 The Innovation Challenge 2020 - Have You Got What It Takes?
Who Should Enter?
Are you a FinTech solution provider who...
1. Has a working solution? Mature FinTechs with a working prototype and go-to-market strategy. Selected FinTechs must be able to deliver a proof of concept solution by the end of the programme.
2. Demonstrates the ability to execute? Strong company track record, technical ability, and industry knowledge to solve real business problems.
3. Shows business potential? Business model, customer experience, and collaborative applicability to the industry.
4. Has a unique proposition? Proposition is distinct from existing solutions and utilises unique technology.
Evaluation Criteria
Value Proposition - ability of solution to address the problem statement
Business Model - ability to scale and generate revenue
Performance - market readiness and maturity
Team - experience of team members
Benefits of Taking Part
Market Exposure:
Prove solutions to corporate partners and wider industry participants for increased market recognition
Explore potential market expansion opportunities with support from ADGM as a strategic partner
Gain exposure and an opportunity to work with a leading financial/regulatory institution to develop a PoC
Attend FinTech Abu Dhabi on 24-26 November 2020 to present your solution to key players in the FinTech ecosystem
Financial Incentives:
Successful finalists will receive a stipend of US$20,000 to partner with Corporate Champions and co-develop the PoC
ADGM will also provide up to US$40,000 in grant funding to help finance the further development of the PoC solutions after the Challenge
Opportunity to tap into institutional investment funding schemes, including from Abu Dhabi Investment Office (ADIO), Mubadala Ventures Fund, the ADGM Catalyst Fund, and the network of venture capitalists in ADGM
An opportunity to apply to the Hub71 incentive program with subsidised housing, office space and health insurance in Abu Dhabi
Cutting–Edge Technology:
Opportunity to offer your product in ADGM's Digital Lab, a cloud-based environment where financial institutions and FinTechs can collaborate, test and develop innovative solutions in a controlled environment supervised by ADGM
Opportunity to tie up with our corporate champions for adoption of your innovative solution
Entries For This Year's Innovation Challenge Are Now Closed
Entry Timelines
1st July 2020 - Applications Open
We will start accepting applications from 12noon (UTC)
---
15th August 2020 - Applications Close
Submit your application before (15th August 2020). Shortlisted applicants may be contacted for further information and pre-selection demo sessions.
---
August 2020 - Shortlisting of FinTech applicants
We will look at the relevance, maturity, uniqueness and scalability of your solution.
---
September 2020 - Announcement of the selected start-ups
FinTechs will have a chance to meet your Corporate Champion.
---
September - November 2020 - Co-innovation program commences
You will have 8 to 10 weeks to work with your Corporate Champion to develop a prototype to address the specific challenge.
---
November 2020 - Enrolment in the ADGM Digital Lab
Prototype to address the specific challenge will be showcased on the ADGM Digital Lab.
---
24-26 November 2020 - Innovation Challenge Demo Day
You and your corporate champion will present the product of your collaboration on the stage of the FinTech Abu Dhabi 2020 in front of an extensive audience of international financial institutions, regulators, professional services firms and start-ups.
---
Post Demo Day - PoC Grant
Grant funding to further develop the PoC
---
Click here for the Terms and Conditions of Entering