Become An Official Partner Of FinTech Abu Dhabi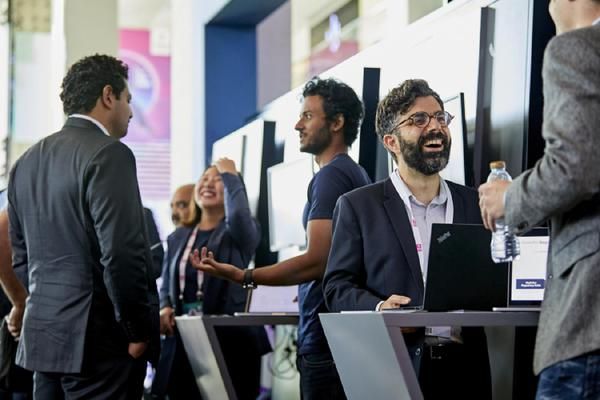 Position your brand or community alongside ADGM and the Central Bank of the UAE at FinTech Abu Dhabi, MENA's largest and most exciting FinTech festival.
Engage with the global FinTech ecosystem, and unearth the latest technology over three dedicated days of event programming and matchmaking.
Showcase your cutting-edge technology, solutions or services to a room filled with like-minded innovators and an audience made of corporates, client prospects, government, founders and investors.
Listen and learn from global FinTech thought leaders and position yourself as one of the leading global authorities on financial technologies.
Provide your company with a platform to scout, evaluate and engage with key innovation and startup companies.
Partnership Opportunities at a Glance: