Authority of Social Contribution - Ma'an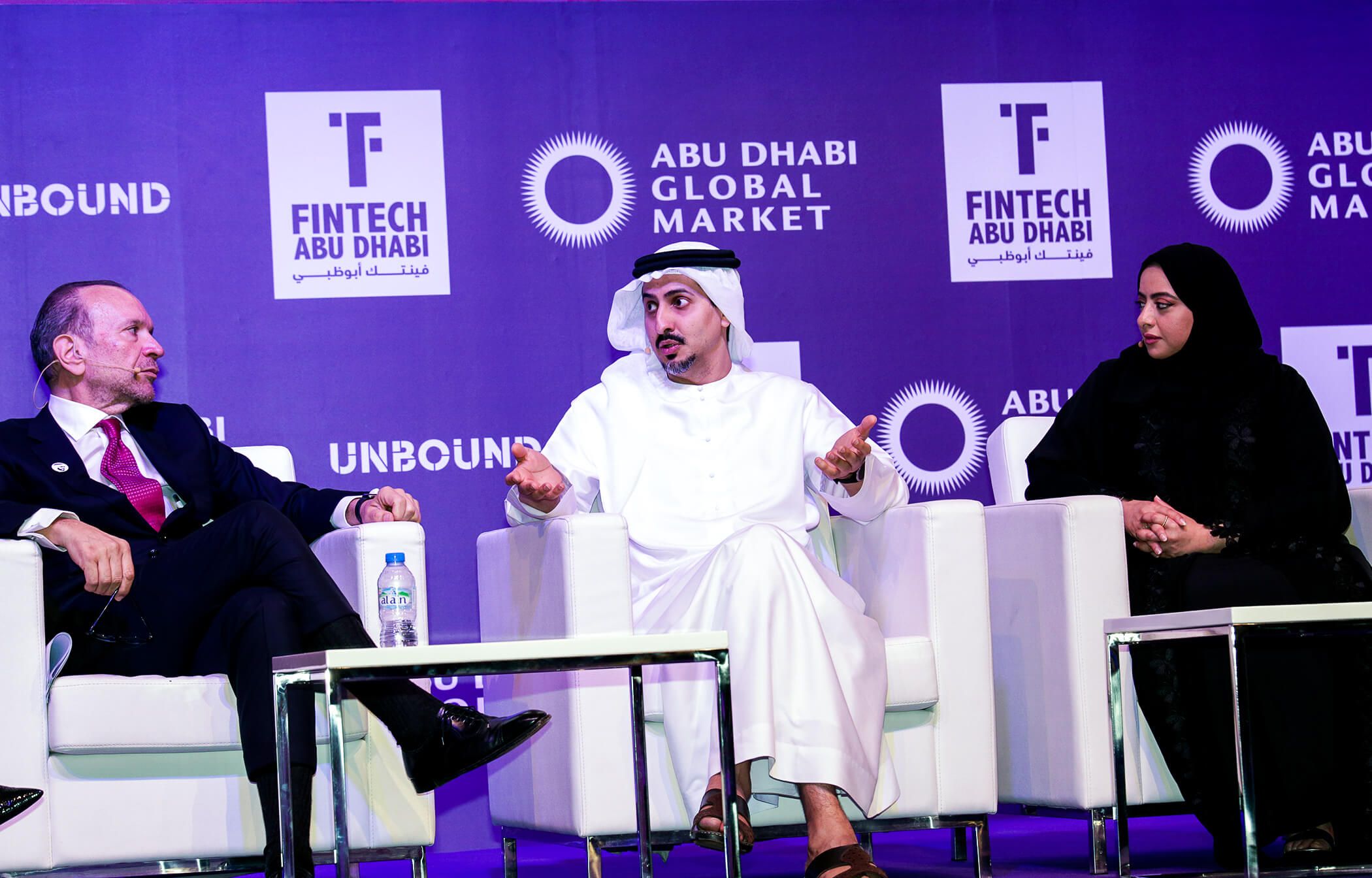 As part of FinTech Abu Dhabi's commitment to sustainability and positive social impact, FinTech Abu Dhabi have partnered with our Government Partner, the Authority of Social Contribution, Ma'an, to identify seven startups who are breaking boundaries in the field of social good.
Ma'an drives social innovation and builds a culture of social contribution and participation to address social priorities in the Emirate of Abu Dhabi. Ma'an brings together the government, the private sector and civil society to support innovative solutions to contribute to the development of strong, active and collaborative communities.
In Partnership With Our Government Partner

H.E Salama Al Ameemi, Director General, Ma'an
Ma'an is a strong believer in FinTech, utilising it within the Authorities' Social Investment Fund pillar, including helping to secure AED 1 billion of social impact for its "Together We Are Good" campaign, in response to the Covid-19 crisis. Attend H.E. Salama Al Ameemi, Director, General, Ma'an Keynote Speech on Thursday 26th November to understand the journey to this outcome, and how technology and innovation has developed a digital funding platform, enabling the programme to provide sustainable support for affected residents in Abu Dhabi.