Global And Regional Government Leaders Converge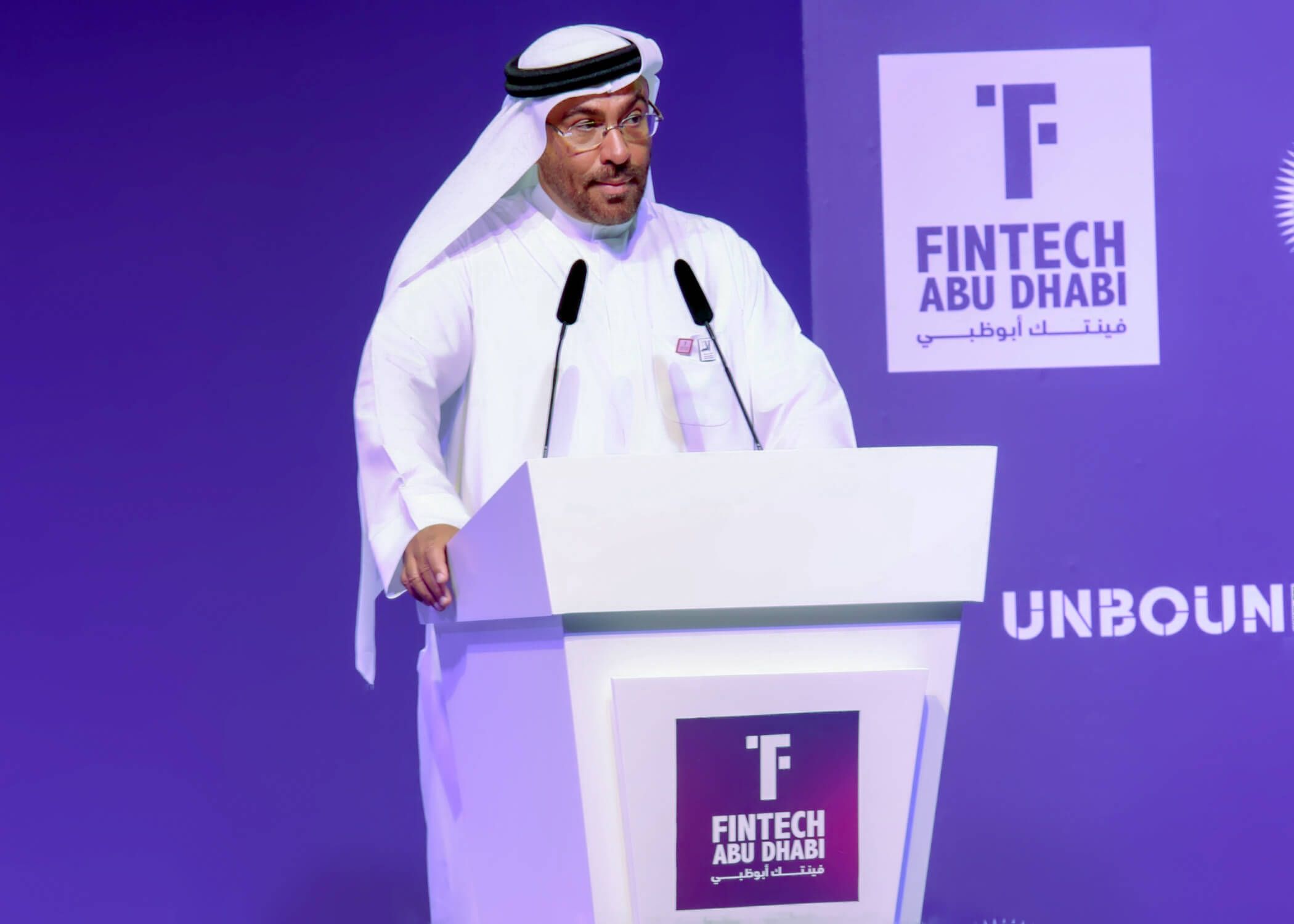 The Government FinTech Forum took place on 25th November 2020 and brought together global and regional policy makers, think tanks and financial regulators to promote cross border collaboration, and to discuss the seminal issues effecting today's financial sector.

This year's theme focused on the value creation for society of digital finance in the fourth industrial revolution, and the impact of the COVID-19 pandemic.

Topics included governance and policy, disruptive technologies, digitisation, sustainability, economic leadership and cross-border partnerships.